Halloween Costume Under $10
How to Keep Your Halloween Costume Cost Under $10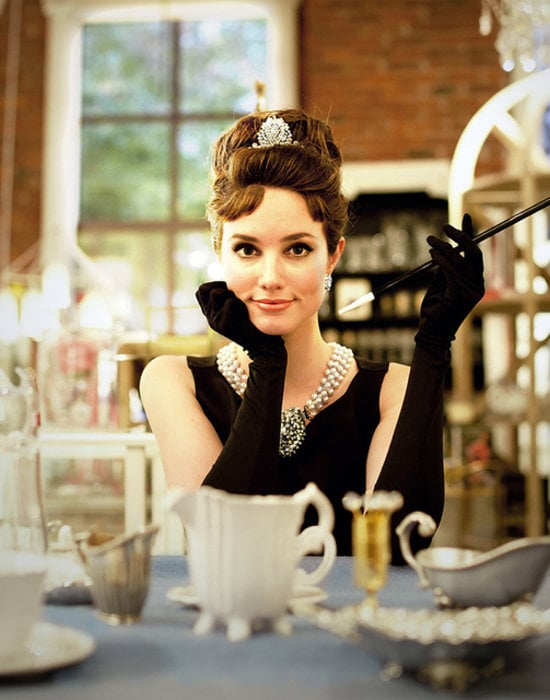 Sure, you decided to make your Halloween costume this year given that you've seen some amazing DIY ideas. However, if you're not careful, you may spend more than you bargained for. After all, little things can add up. Here's what you can do to bring the cost down:
Set a budget: The first step is to set a strict budget (perhaps $10?) for the costume and to make sure you don't go over the allotted amount. You'll find yourself coming up with creative alternatives to stick within the budget. 
Plan out your costume: After you've figured out how much you want to spend, consider different costume ideas. Once you've settled on a couple, figure out how much it will cost you to buy the materials and what parts you want to buy. Go with the costume that will fit your budget.
Borrow from friends: Let your network know what you're looking for so perhaps you don't have to purchase anything. Some might have leftover Halloween craft materials from making their own or old clothing they want to discard.
Use what you have at home: Be creative and try to use what you have at home. For example, instead of buying cloth, cut up old clothing you're looking to throw away. Other items to consider upcycling include old jewelry, boxes, and more.
Check out online retail, thrift, dollar, and discount stores: If you really do need to purchase apparel, check out discount stores like Ross, Marshalls, and T.J.Maxx, dollar stores, and thrift stores for cheaper options. Sometimes you can also find cheaper deals online on sites like Amazon. Be sure to factor in shipping costs as well.