Halloween at the Office
Are You Wearing Your Halloween Costume to Work?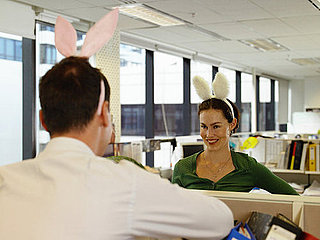 Last year, 41 percent of you dressed up for Halloween to work. Fun! The actual holiday falls on a Sunday this year, so most offices are celebrating All Hallows' Eve this Friday. I'm still not sure what I'm going to dress up as, but I'm guessing some of you hardcore Halloweenistas have your outfits picked out. Are you wearing your Halloween costume to work this Friday?