Is It Harder to Spend Money on Your Friends or Yourself?
Do You Find It Easier or Harder to Spend on Yourself?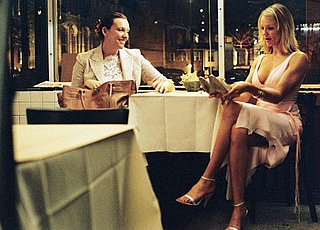 My sister's birthday is fast approaching, which means I'm on a mission to find the perfect gift. I've spent the Summer watching my finances and not giving into spending too easily. Still, that's all about to change — to celebrate my sister I'm pulling out all the stops to find a gift that really wows.
That got me thinking — I have some friends who have a hard time giving up cash if it's not going toward a purchase for themselves. Meanwhile, others, like me, feel a little more at liberty to spend to buy something for someone they care about. I totally understand both sides — on the one hand, you work hard for your money and spending it on something for yourself is a nice way to reward yourself. And it can be hard to spend that hard-earned cash on someone else. But, while I sometimes feel guilty spending on something I don't really need, putting that money to good use for someone special feels good. So, tell me, where do you stand — when it comes to spending, is it harder to give up your money for friends or on something for yourself?