Hardest Place to Budget In
What Was the Hardest Thing to Budget in 2011?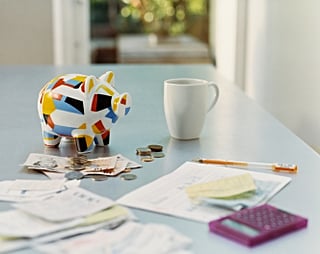 We all made our own spending and saving resolutions early this year, but sometimes it's hard to budget for items when there are temptations. Whether it be your weakness for shoes or having a good time with friends, there are times when we slip because we're not perfect.
Remember, it's OK to spend money on the things you think are worth it, but you need to balance it out by being frugal in other parts of your life. Just be realistic of how much you are able to spend and make sure that you're financially responsible and paying yourself first before you indulge.
I know you've been trying to scrimp and save this year, and I want to know the toughest place to be frugal in — what was the hardest thing to budget in 2011?