Have You Finished Your Taxes?
Are You Done With Your Taxes?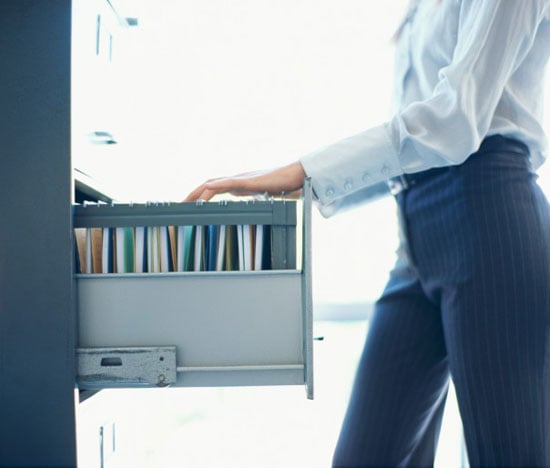 If the IRS gave us a reward for filing early, I'm sure there will be a lot more early filers. With no positive incentive, many people tend to drag their feet when it comes to taxes — after all, it can be a really tedious task.
I'm wondering, have you done your taxes?