Holding Airplane Seats
Savvy Travel Tip: Hold Your Airplane Seats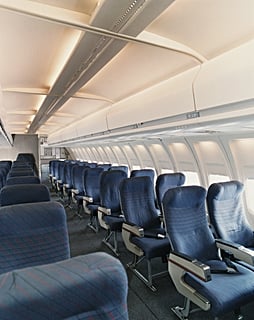 The holidays are coming up, and traveling is definitely in the plans for a lot of people. A handy travel tip is to "hold" the airplane seat once you find a good buy. Many airlines provide you the option of reserving the seat for a full 24 hours before canceling it with no fees incurred. For example, if you buy Continental tickets from continental.com or by calling reservations, you will qualify for their 24-hour booking policy, which will let you make changes to your purchased flight without any penalties. Remember to check the policies of different airlines before you decide to go ahead and hold a seat.
This service is great for comparison shopping. As a consumer, you can reserve your seat and hold it for a day while checking to see if other airlines have better deals.
Got a cost-saving travel tip? Join our Savvy Travel Tips group and share your expertise!