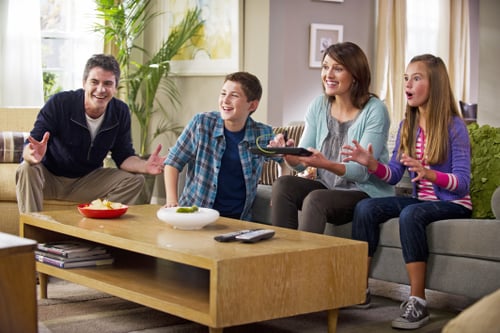 Every holiday season, all moms set out like supermoms to find the perfect present for the kids, ideally something that will bring the whole family together. Luckily this year the hunt will be a bit easier.
Introducing the uDraw GameTablet® for Wii™, PS3™, and Xbox 360®! Too good to be true? Nope! The uDraw GameTablet not only brings the family together (creating those wonderful family moments and memories) but also offers a variety of games to encourage family involvement and creativity from the kiddos. Bonus? The uDraw GameTablet is available on the big three gaming platforms: Wii™, Xbox 360®, and PS3™. Double bonus? The uDraw is super affordable. Now pat yourself on the back, you supermom, you!
Check out the uDraw here.