Even when you have a limited amount of space [1], certain living essentials help make life easier. And these pint-size versions of their bigger counterparts are perfect for those with cozy living quarters.
Along with helping out around the house, most of these picks are budget-friendly and cute in any decor. Read through for a collection of the cutest mini essentials for your small living space.
Counter Dish Rack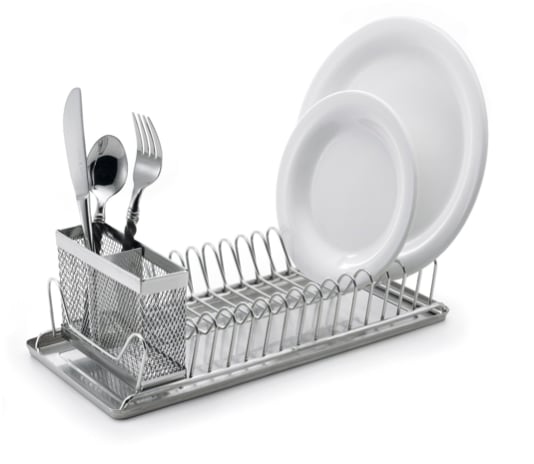 Here's a mini dish rack [2] ($27) that will have you loving doing the dishes.
Compact Ironing Board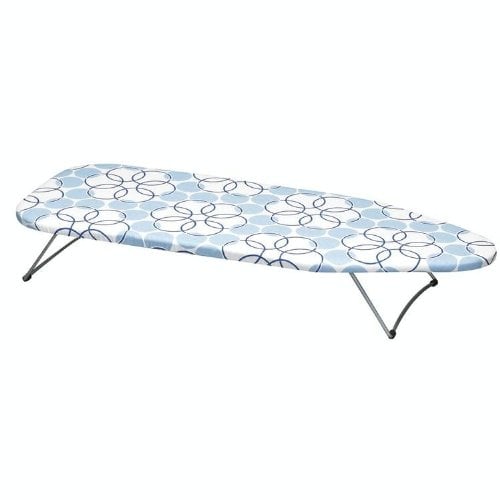 Ensure your clothes are wrinkle-free with the help of this compact ironing board [3] ($38) that's as cute as it is helpful. You can also DIY a board [4] instead of buying one if you want to save money.
Countertop Washing Machine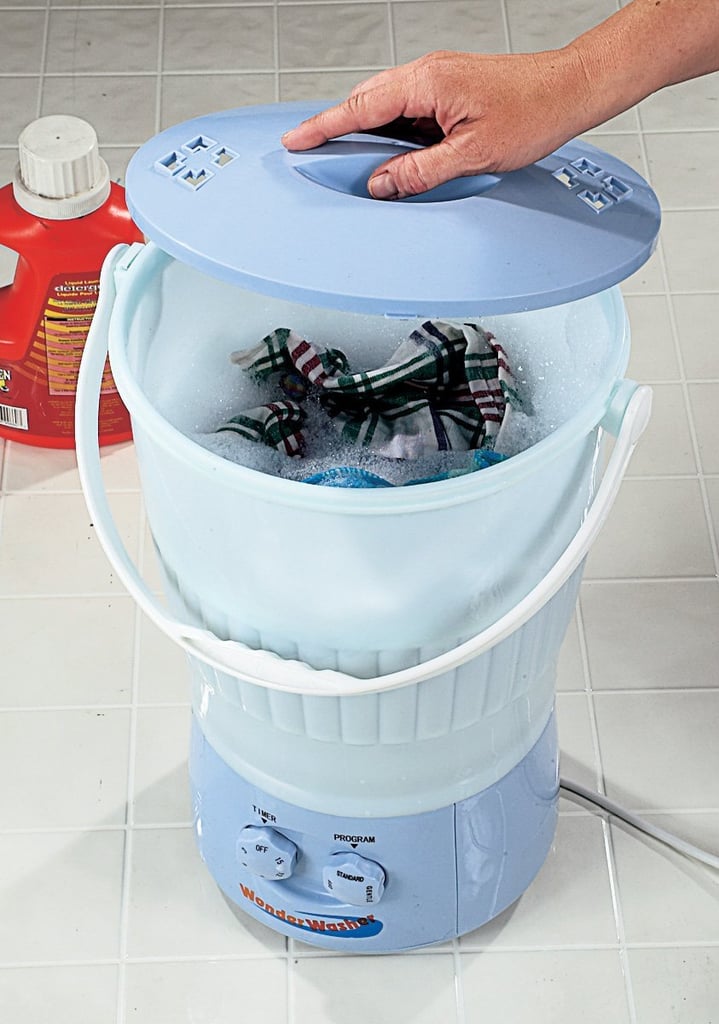 When your space isn't big enough for a washer, pick up this compact washing machine [5] ($80) that takes care of cleaning a small load of clothes.
Drying Rack Shelf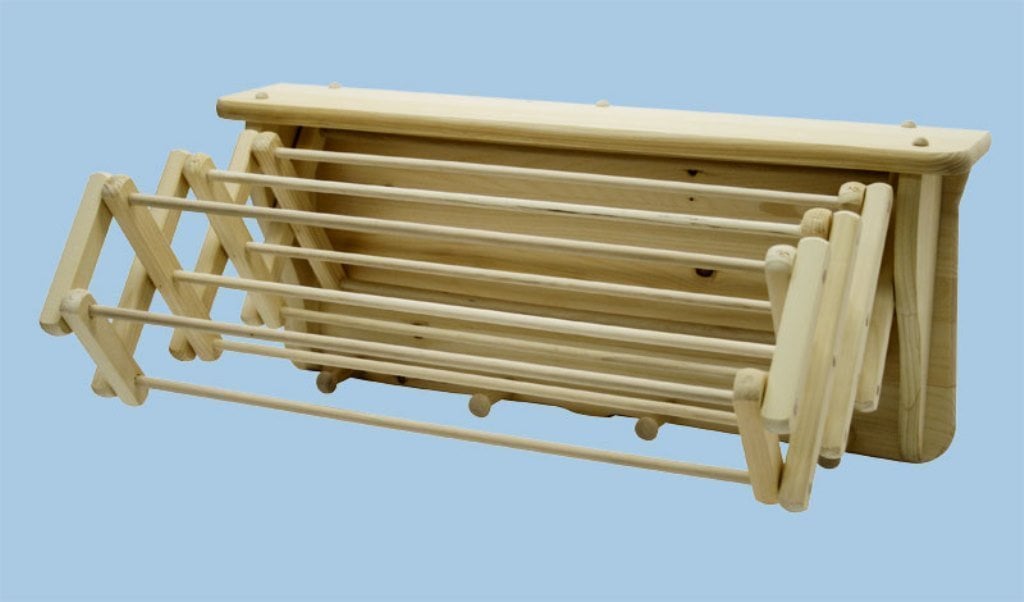 Once your small load of laundry is clean, let your clothes air dry with the help of this wall-mount drying rack [6] ($73). And this compact shelf folds out for 18 feet of drying space.
Handheld Sewing Machine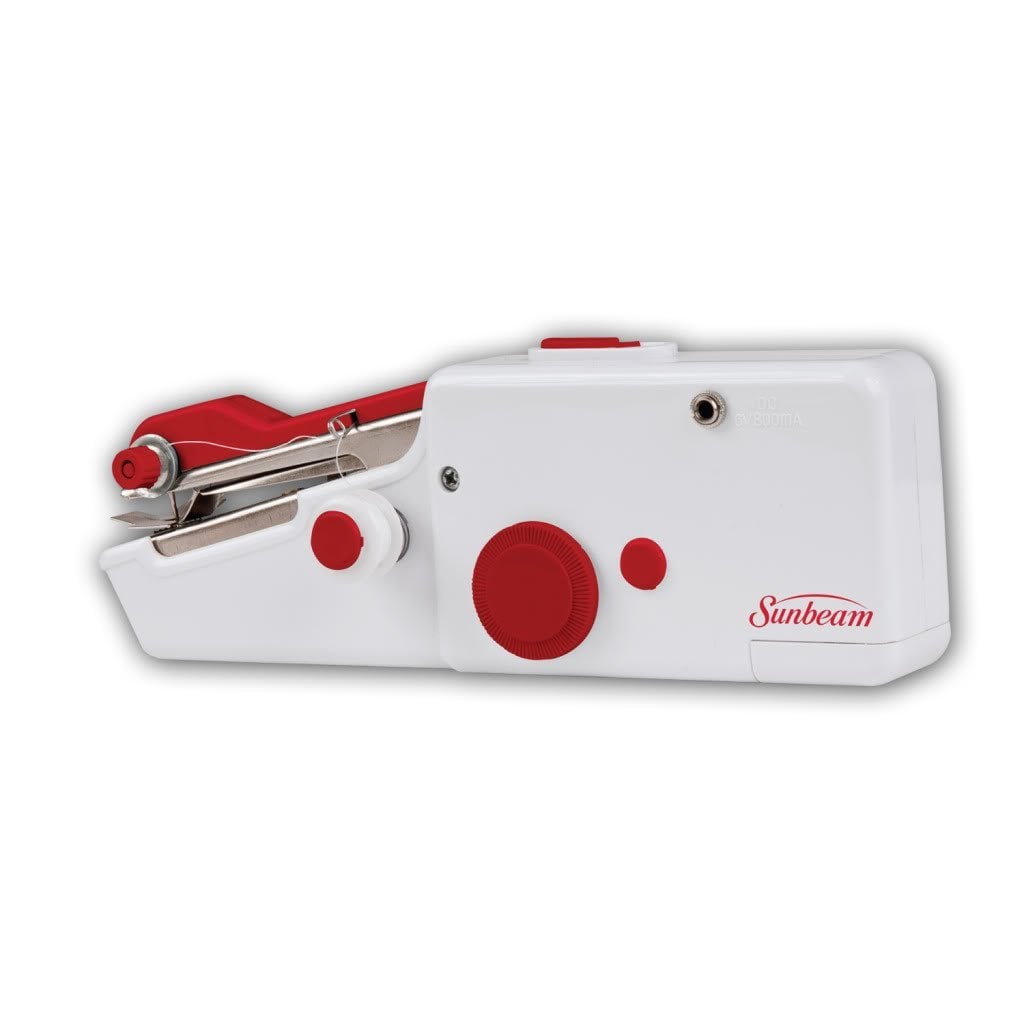 Save money with this handheld sewing machine [7] ($40) that will help close busted seams and keep your clothes lasting longer.
Small-Space Vacuum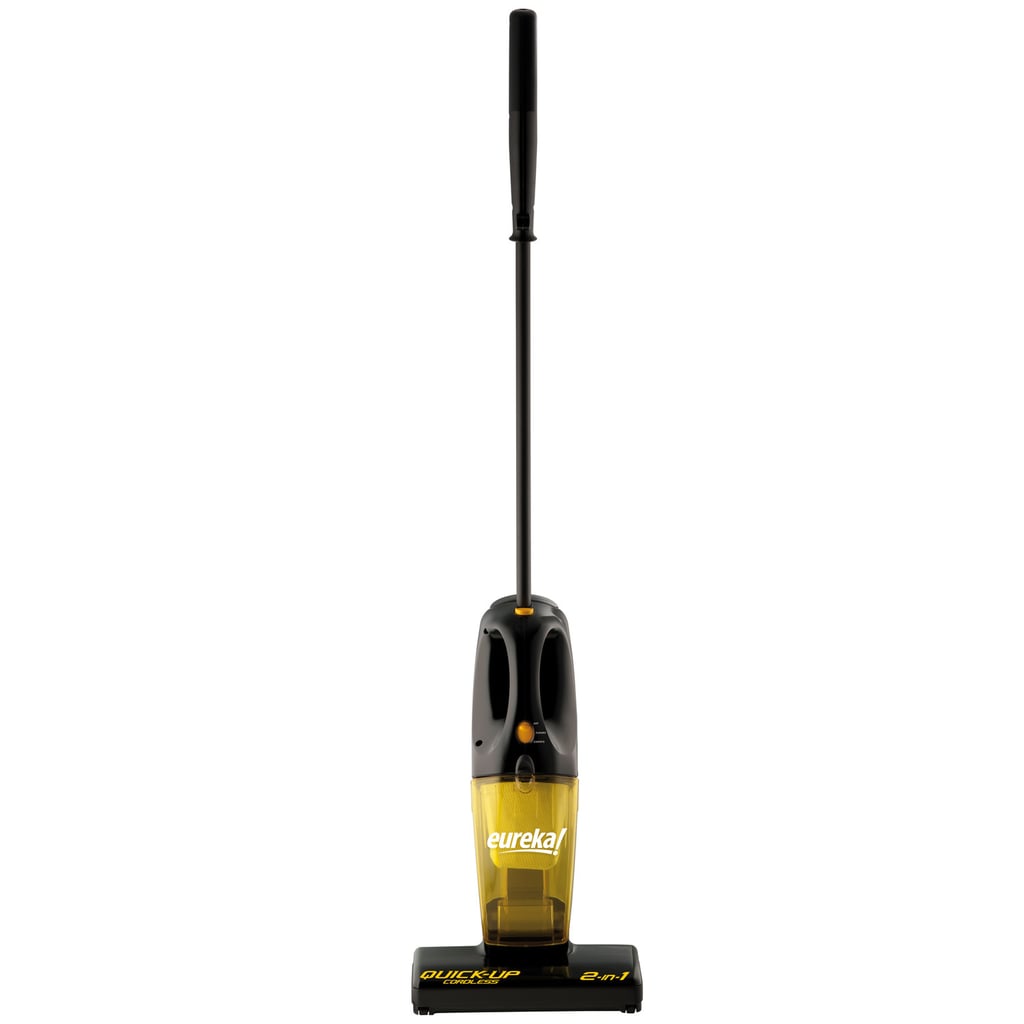 Not only is this mini vacuum [8] ($50) seriously compact, but it also cleans different surfaces ranging from hardwood floors to carpets.
Small Steamer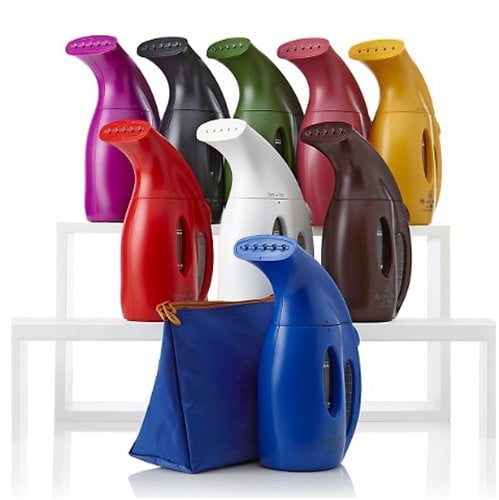 Just the perfect thing for traveling or any small living space, this compact steamer [9] ($32) does an amazing job of removing any creases from your clothes without taking up closet space.
Cleaning Shoes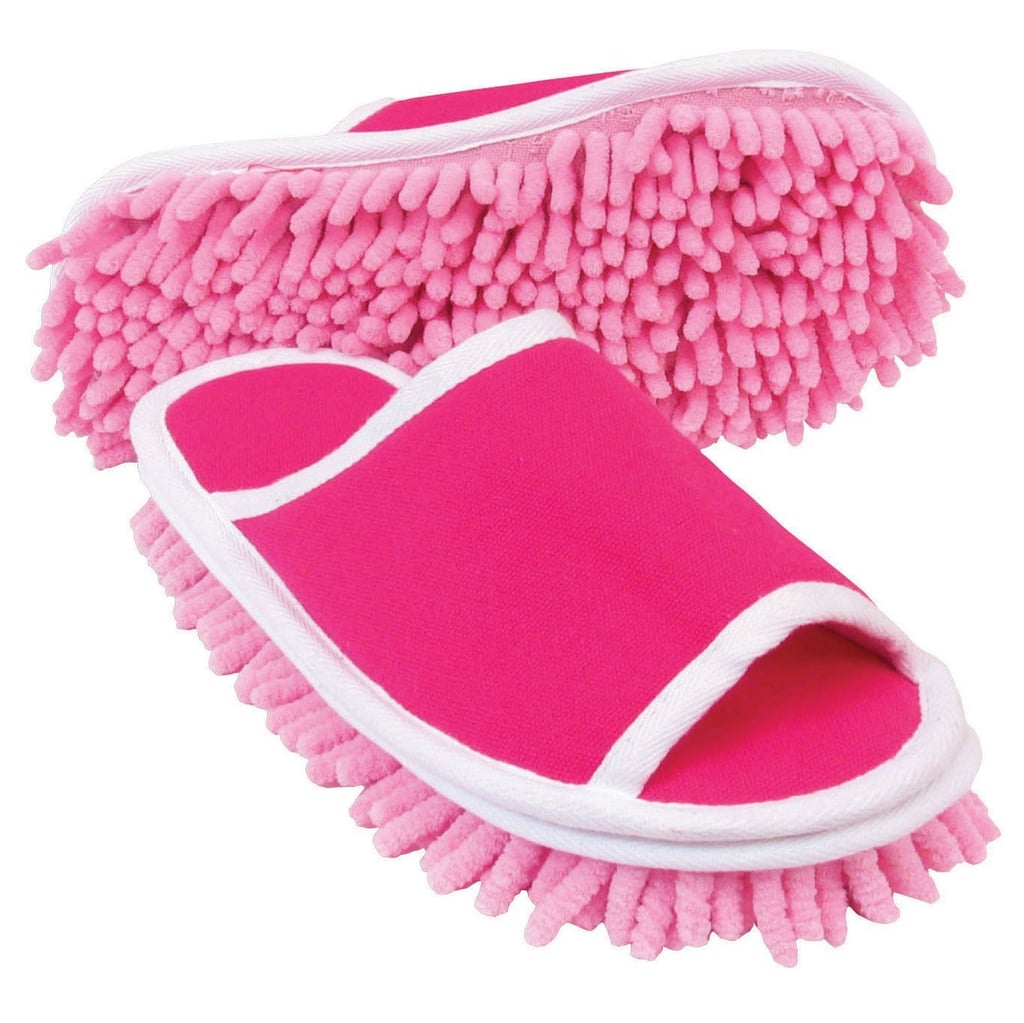 Dust your hardwood, kitchen, or bathroom floors with these soft and cozy cleaning slippers [10] ($11) that do all the hard work for you. And they take up less space than a broom and duster.
Countertop Dishwasher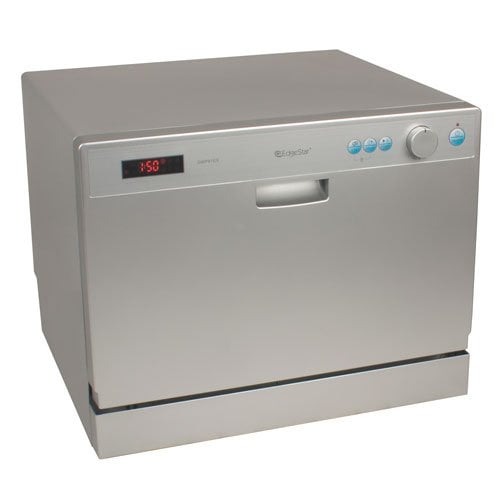 It's a bit of a splurge, but this countertop dishwasher [11] ($269) stands just over a foot tall and will wash a nicely sized load of your dirtiest dishes.