Homemade Fruit and Vegetable Cleaner
Here's How to Make Homemade Fruit and Vegetable Cleaning Spray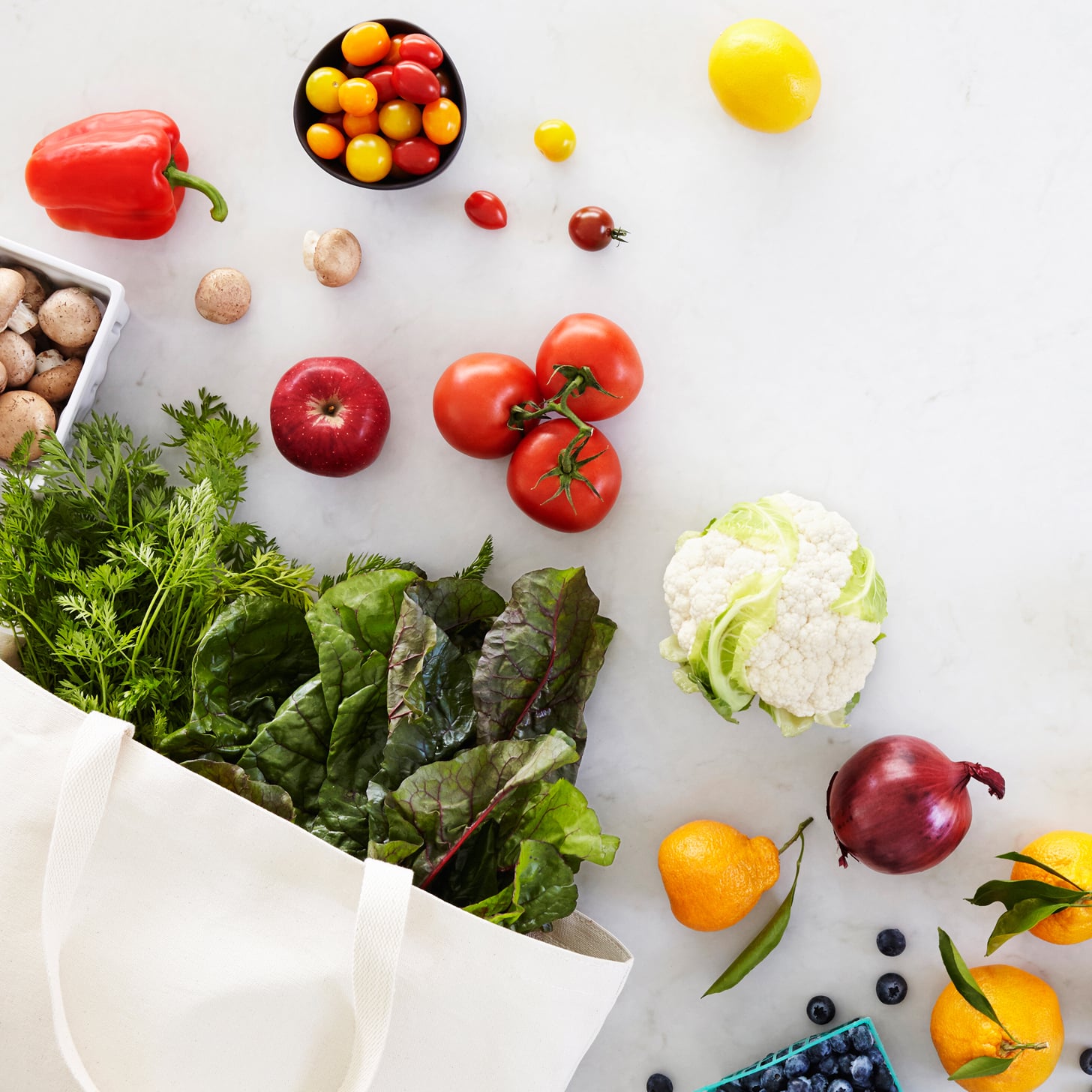 While it's easy to forget to clean produce after grabbing it from the grocery store, the importance of doing so cannot be understated. In a time when COVID-19 is prevalent, ensuring that the food you eat is safe is a precaution everyone should take. Fruit and vegetables are exposed in the market and risk being touched by unwashed hands, coated in pesticides, or covered in grime. Because of this, having a safe cleaning solution on hand is necessary to keep you and those eating the newly-purchased produce healthy. Luckily, making a DIY cleaning spray is easy and fast and only requires two ingredients. When using this spray, you can ensure your produce is safe for consumption and free from dirt, pesticides, and grime. Follow these steps ahead and make your own cleaning concoction at home now.
In a large spray bottle, mix together 1/4 cup vinegar with 4 cups water. Shake to distribute.
Arrange fruits and vegetables on a dish towel and liberally spray. Allow produce to sit for 10 minutes, and then rinse. The vinegar naturally cleans fruits and veggies, removing any unwanted coatings from items, and washing produce in water pushes everything down the drain.
If you've got a big batch of items to clean, clear out your sink, clean it out, and then fill it halfway up with water. Mix in 1 cup of vinegar and add the produce. Let it soak for 10 minutes, then rinse and pat dry.
— Additional reporting by Lauren Harano
Image Source: POPSUGAR Photography / Cera Hensley