House Swap With Friends
Give and Take — How to Use Your Friends For a Vacation
Sure, Kate Winslet and Cameron Diaz's house swap on The Holiday ended up giving both what they wanted in the end but the realist in me knows these things don't always have a glossy conclusion in real life. Trust works both ways in letting someone stay with your stuff and risking that her home is a place you'd feel comfortable being in as well.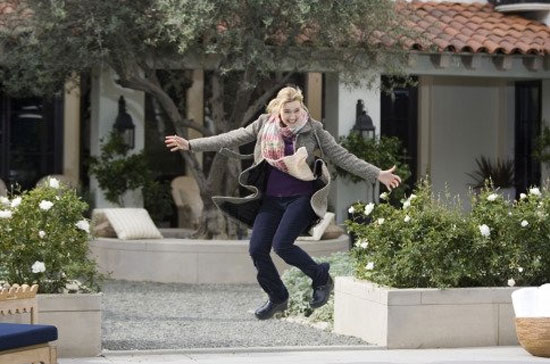 I've always been tempted by the idea when I got an even better one of my own! While I'm still close with a group of friends from college, we rarely all see each other at the same time since we're spread out across the country in SF, LA, and NY. With most of us living in small urban apartments, it's hard to host guests for more than one night and not cramp up . . . and none of us have quite struck it rich yet. Curious what I'm planning? Find out when you
.
This Summer we're planning a trade for two long weekends — we'll pick names and then swap spots to see pals across the country, save on a hotel, and not stay in the house of a total stranger. One weekend, each of us will stay in our homes and someone else comes to the other friend's apartment and, for the second, everyone goes somewhere. Even though this can be more fun if several of you live in the same city, it's also possible to just use this excuse to visit a different place. Is this idea taking off with you, too?