How to Avoid Debit Card Fees
What Will You Do to Deal With the Debit Card Fees?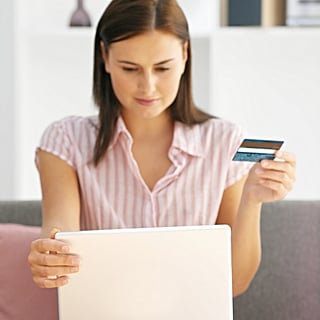 The public is upset with the news of more banks charging monthly debit card usage fees, and many are threatening to leave their current banks. It is somewhat of an inconvenience to move around your money, especially if you're a longtime customer of the bank, so there are a couple other options to consider. You can start using your credit card in lieu of your debit card (which can be quite dangerous for people who don't have self control or who aren't monitoring their finances), or you can opt to use cash and checks instead. I'm interested to see what method you will choose if your bank decides to charge you a monthly fee for using your debit card. What will you do to deal with the debit card fees?