How to Become an Informed Voter
4 Basic Ways to Start Becoming a More Informed Voter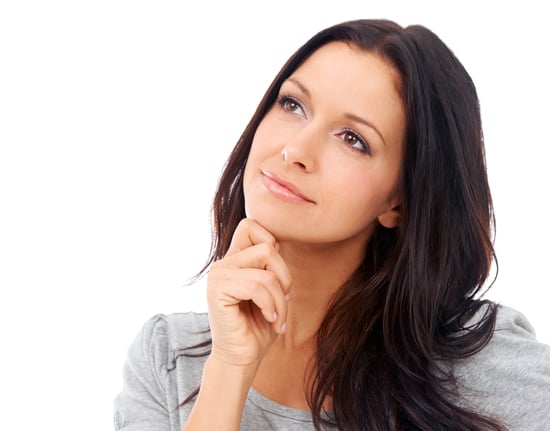 Many people have fought hard to gain the right to vote in this country, so voting is one of the most important contributions to society. It's hard to pick a candidate if you don't have all the information, so here are a couple of ways to help you make a decision you feel confident about:
Down to a science. Follow the FiveThirtyEight blog on The New York Times for a scientific analysis of various statistical information related to the elections. Author Nate Silver, for the most part, accurately predicted the results of the 2008 presidential election.
Match the candidates to your views. There's never going to be a perfect fit, but to get a better idea of which candidates match your stances on issues that are important to you, check out the site ISideWith.com. Take a quick poll and vote on which stance you take on numerous policy issues, then the site will tabulate your answers and reveal how much a candidate matches your stances.
Question what you hear. Don't always believe what you hear in the news or from the politicians. If something strikes you as extreme, do some research to verify the claim.
Hear both sides. Read sites and blogs that fall in both camps. Don't just stick to the sites that are in line with your views. For example, don't only read progressive blogs if you're liberal and vice versa.