How Brand Loyalty Helps You Save
How Do You Translate Brand Loyalty Into Discounts?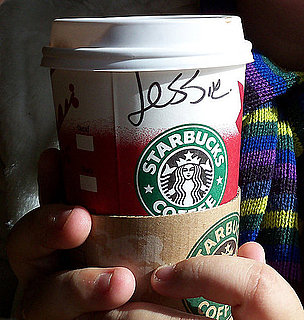 New Year's resolutions are all about changing it up, but sometimes it pays to keep doing the same thing. Many times just shopping where you normally would on a regular basis means reaping the rewards of being a faithful customer, like insider deals or points that accumulate into discounts.
There are many ways to translate a regular shopping routine into exclusive deals. From checking in on Foursquare to carrying around all those "buy 10 get one free" punch cards, the great thing about brand loyalty is that it's an easy way to save. After all, if you are shopping at somewhere you prefer anyway, it takes little effort to make sure your favorite companies know how much money you are actually dropping at their business.
Just because practicing brand loyalty is easy doesn't mean you should shop blindly, however. Make sure you're getting the best deals at the store of your choice, and remember to stick to one store for a specific need in order to reap the most benefits.
What's your favorite way to cash in on a brand favorite?
Source: Flickr User Terwillinger911