How to Clean Up Glitter
So Smart! Pick Up Glitter With a Lint Roller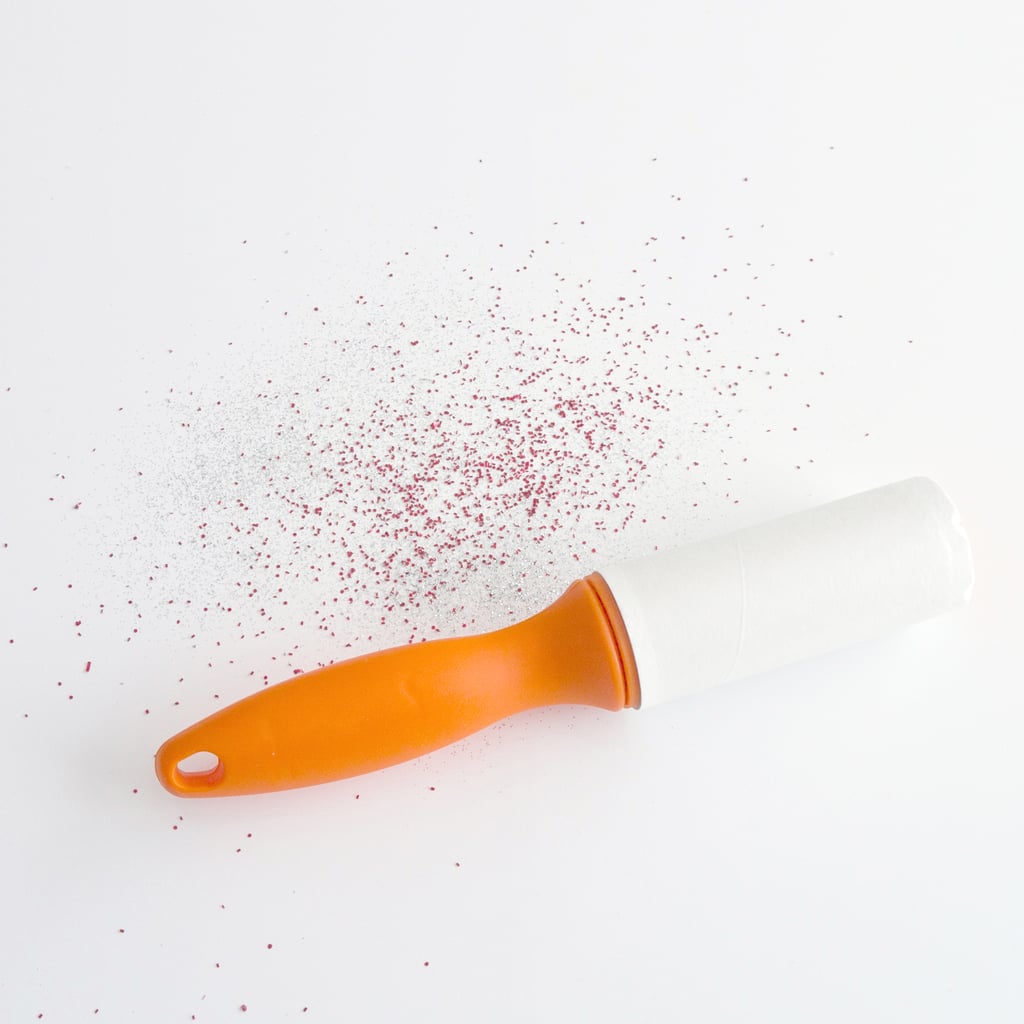 Anyone that has spent time around glitter knows it's invasive stuff. Days, even months, after getting crafty with glitter you'll find a little sparkle caught in your hardwood floors, stuck to your favorite glass, or even underneath your coffee maker. Instead of trying to clean with a damp paper towel or even a sponge that just spreads it all around, reach for a lint roller instead.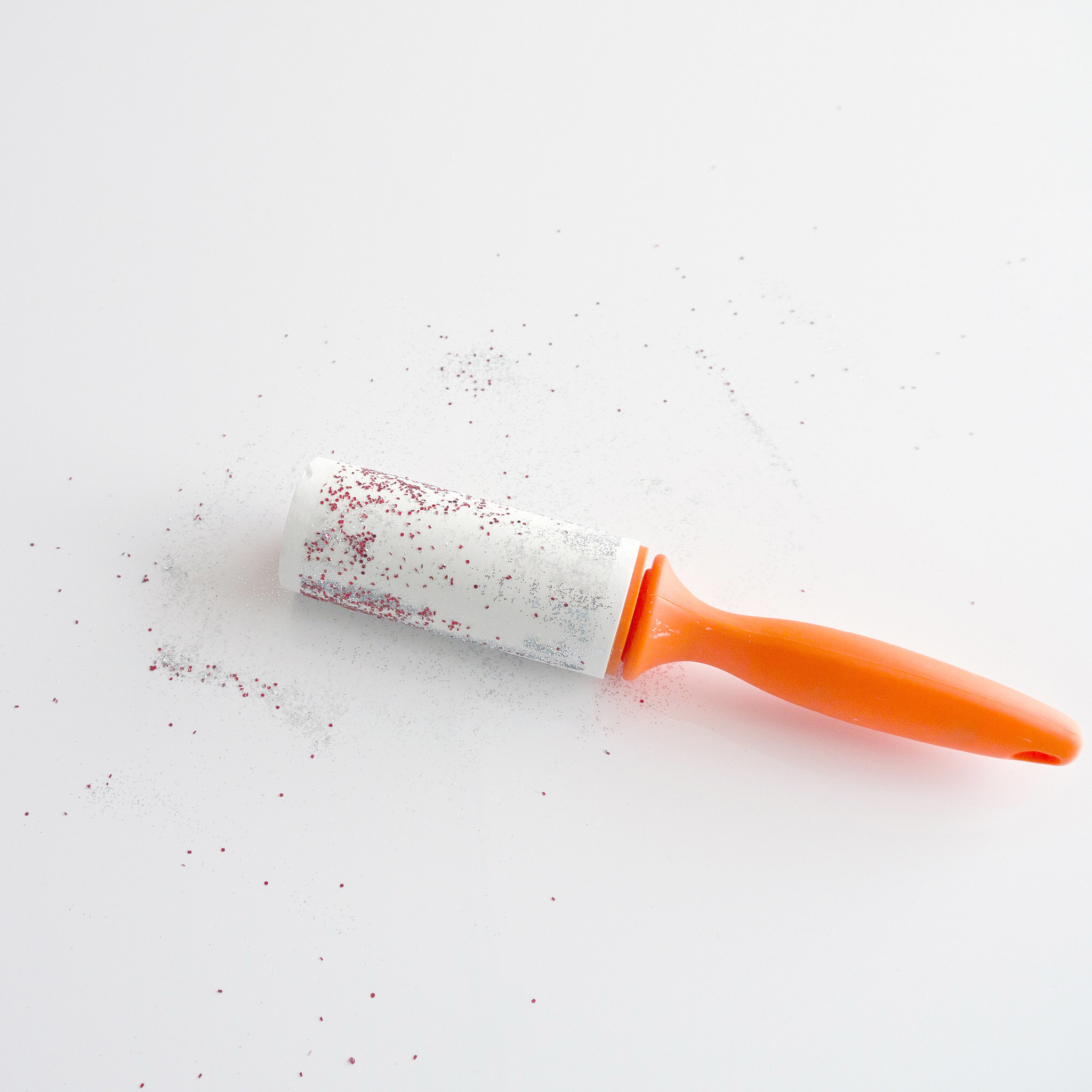 You might go through a couple sheets, but this cleaning hack really works. And you can use a lint roller on just about any surface.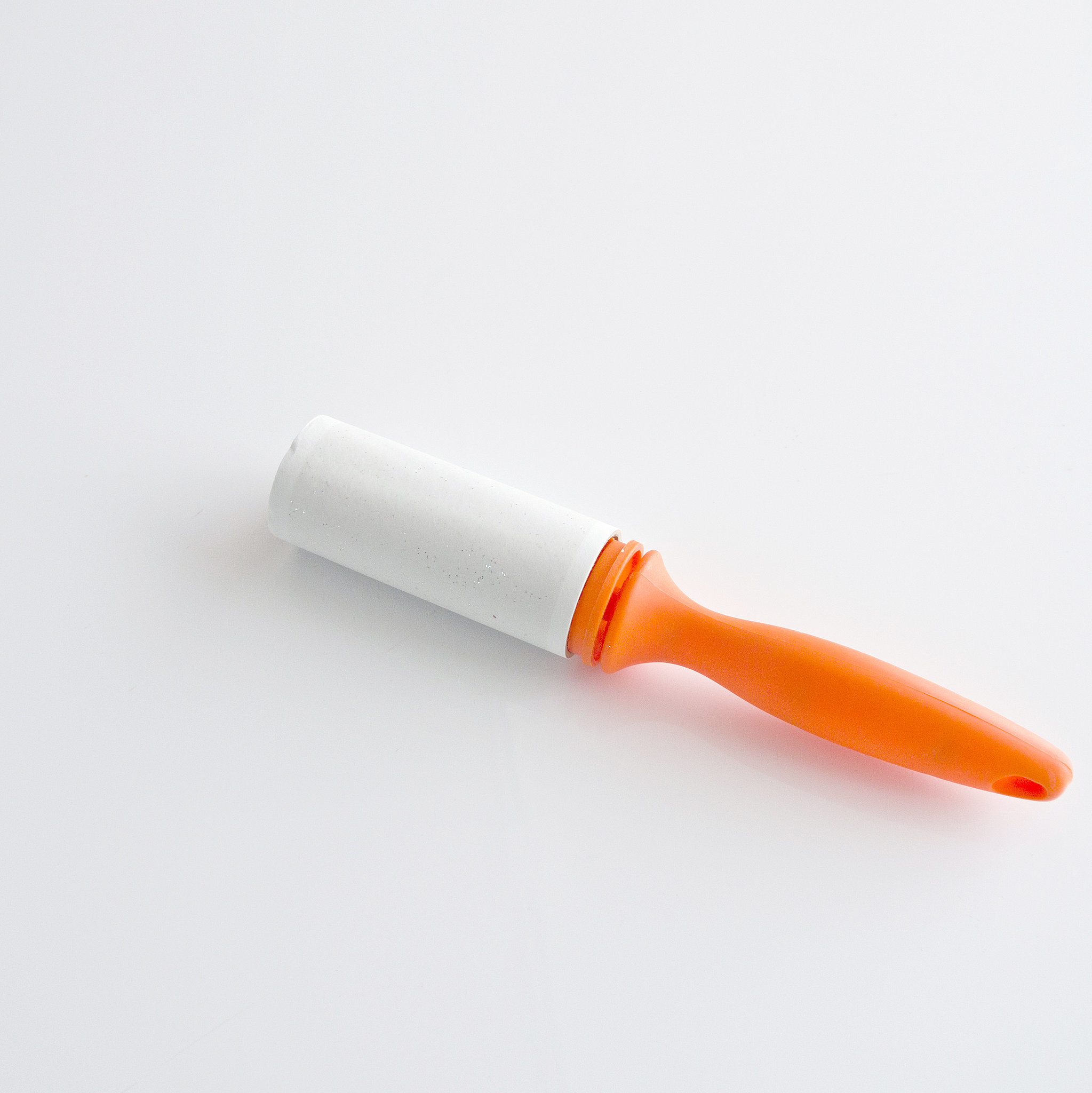 Hello, glitter-free house!