How to Clean Your Walls
Find Instant Gratification in Clean Walls!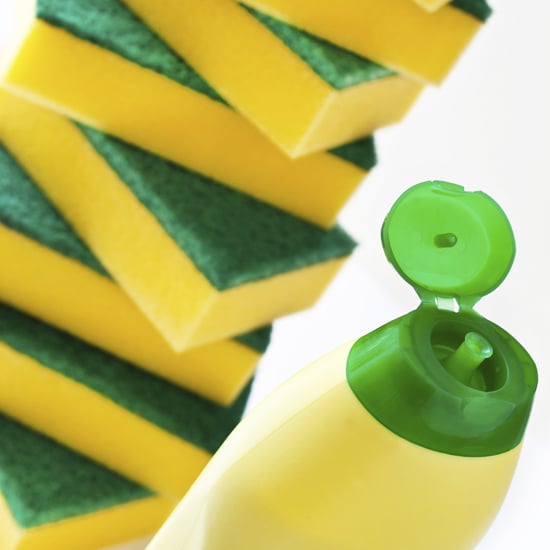 If your walls are looking more drab than fab lately, it may be time for a quick scrub! Without the hassle of painting (phew), you can easily remove that slight tinge or gray color, dust, and dirt from your home's walls. Assuming your walls aren't painted with a flat finish paint, all you need is a sponge, water, and dash of dish soap. After testing an inconspicuous part of your wall (better safe than sorry), use your sponge and soapy water to lightly clean. Start from the ceiling and work down to the floor. Finish with a wipe, using a dry cloth. Easy, right?
For tough stains and wall scuffs, a Magic Eraser works wonders and a small touch-up with the original paint will have your walls looking brand-new. While you don't need to wash your walls often, dusting on occasion will prevent dirt buildup and is promised to be just as gratifying as the Swiffer commercial . . .