How to Combat Procrastination
How Do You Combat Procrastination?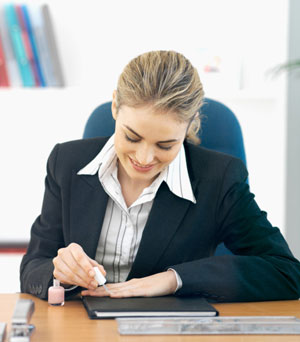 Productivity: sometimes you have it, sometimes you don't. Most of you agree that you're productive in bursts, but what happens during your unproductive days (or weeks, or, gulp, months)? Chances are, your job doesn't afford you the luxury of checking out and sprawling on the couch with a book when an unmotivated day strikes, so we've all got to fight procrastination somehow. My approach involves detailed to-do lists, good music on my headphones, and lots of caffeine. How do you combat procrastination?