How to Be a Considerate Traveler
5 Ways to Be a Better Kind of Traveler
Do you find yourself feeling unsatisfied when traveling? Our friends at Darling magazine share easy tips to reshape our attitudes for a more enjoyable experience.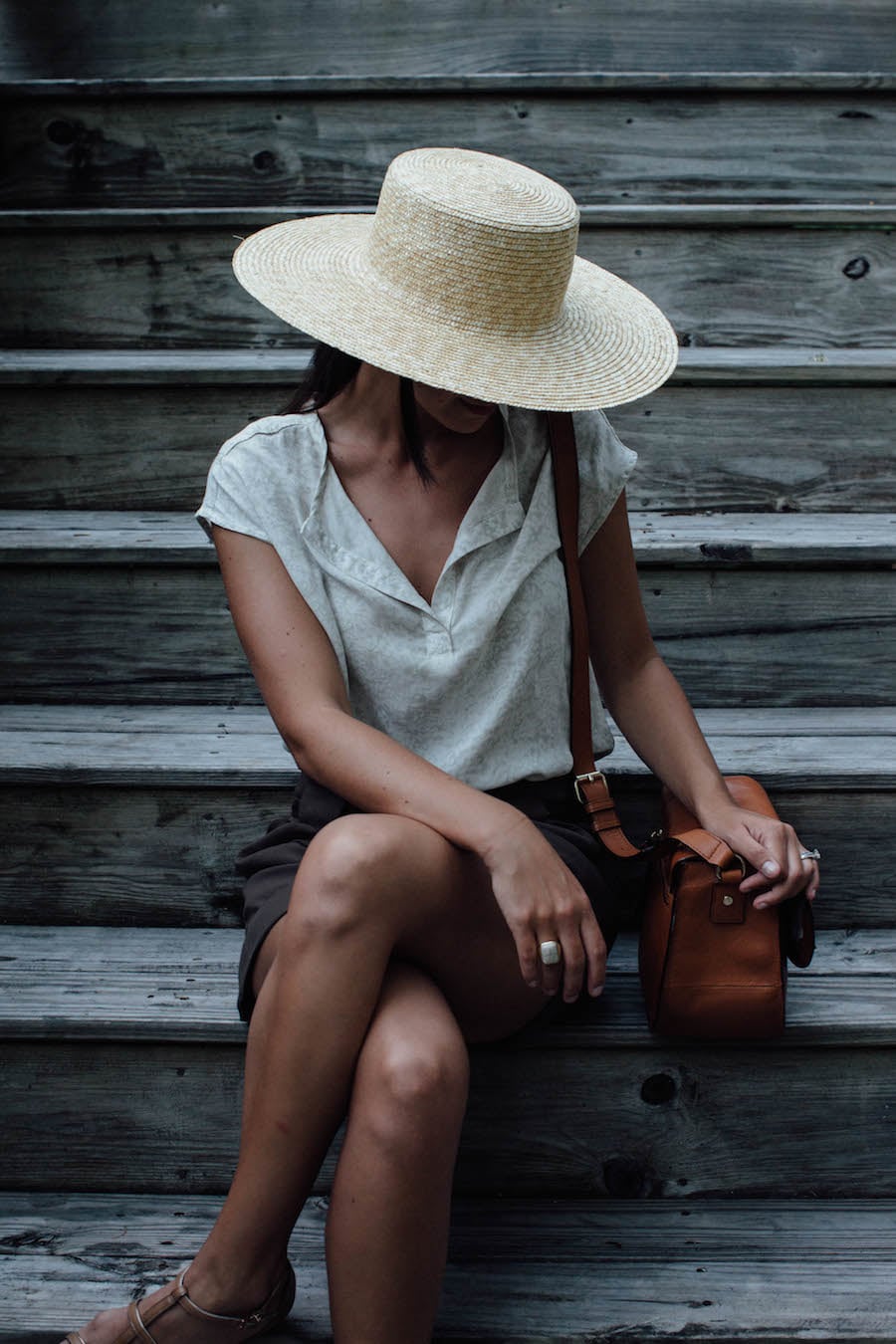 Recently, my travels have taken me to Thailand and Myanmar. I've witnessed some pretty cringeworthy travel behavior along the way. It got me thinking, how can one be a good traveler? How can one absorb the culture like a traveler and not a tourist, respect others' differences and go with the flow, even when things get challenging?
1. Be courteous.
Have patience when the locals don't speak English. That is why you are there, so respect the culture and try your best to communicate. Use hand signals, drawings and what little words you can exchange. Try not to get easily frustrated when no one understands you.
In Myanmar, I paid for a boatsman to paddle me on the local wooden boats used by families. After being paddled around the waterways of Inle Lake, my foot-paddling oarsman asked me if I'd like to see his family's home. Before you know it I was climbing up a makeshift bamboo ladder to his bamboo stilt hut over the water, where I was greeted by his wife and new baby, grandmother and many others. Upon my arrival, the women never stopped working and prepared me a meal straight from their floating gardens. Although they knew little English, we could communicate with a smile and some basic words. I experienced life in their home, which was one of the most meaningful experiences of my journey. I left as they all came below the home to wave goodbye as I drifted away from this National Geographic moment.
In many countries I have visited, Americans forget they are in a foreign land and are often yelling, demanding, swearing, and even speaking at high volumes in the streets, in hotel rooms with thin walls and even in churches. While visiting new countries, more self-awareness should be considered, especially to respect another culture's way of life. Although Americans often have boisterous personalities, it is best sometimes to be quieter than normal.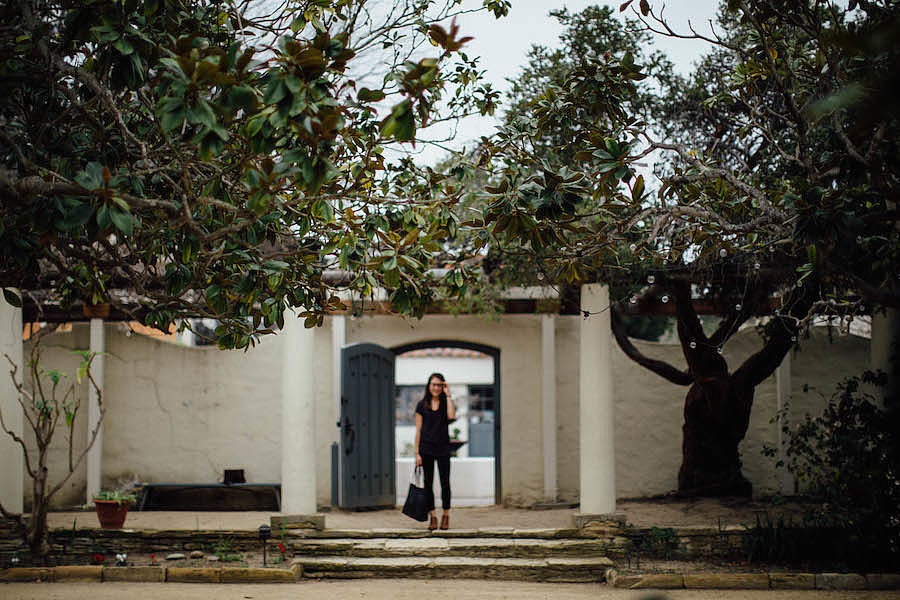 2. Be a research reader.
Read up on a country's customs and manners before visiting. While reading about a place isn't substitute for experiencing it firsthand, it is important to learn some tips about the culture before arriving. For example, in order not to offend the culture, it was important to keep my legs and shoulders covered in Myanmar since I was in and out of sacred temples every day, and while traveling solo sometimes it is best to fit in. My California short shorts would not have been a good option.
3. Be fearless and cautious all at once.
This is where adventures starts, when mishaps happen. So, take that risk or chance invitation but do it with some care. My best travel memories have come from planning to go and do one activity, and that search resulting in something entirely unexpected. Difficulties often lead to some of the greatest travel rewards when globetrotting. If it's a once in a lifetime opportunity, think about the risks or read up on the tour company, then slide right in to that cold sea to snorkel off a deserted island in the Baja Peninsula, especially if you can't imagine ever having the opportunity again.
Try the food, even when you feel like you've had enough or you think you may not like it. That is one of the major reasons to travel — to grow and explore and open your mind to new foods, especially when a family takes the time to prepare food for you or a local takes you to their favorite spot.
4. Be an authentic photographer.
Try your best to connect with your subject, not just take aimless shots of people right in their face without regard because you want to get the perfect shot. I saw this happen at a colorful local market on Inle Lake in Myanmar. People with large cameras were aimlessly taking photos of villagers, not really connecting with their subject and moving from one face to the next.
This is almost what I call "rude photography," where tourists thought it was OK to snap snap snap right in their faces quickly and walk away to snap the next face. Also, my heart saddened when I learned of a travel photographer setting up his shot on Inle Lake by paying the local fisherman to pose for him as the sun rose. Wouldn't it have been more authentic to just go out and experience it for real, capturing true moments? These staged pictures go against everything I believe in when taking travel photos. Capture the moment and the truth.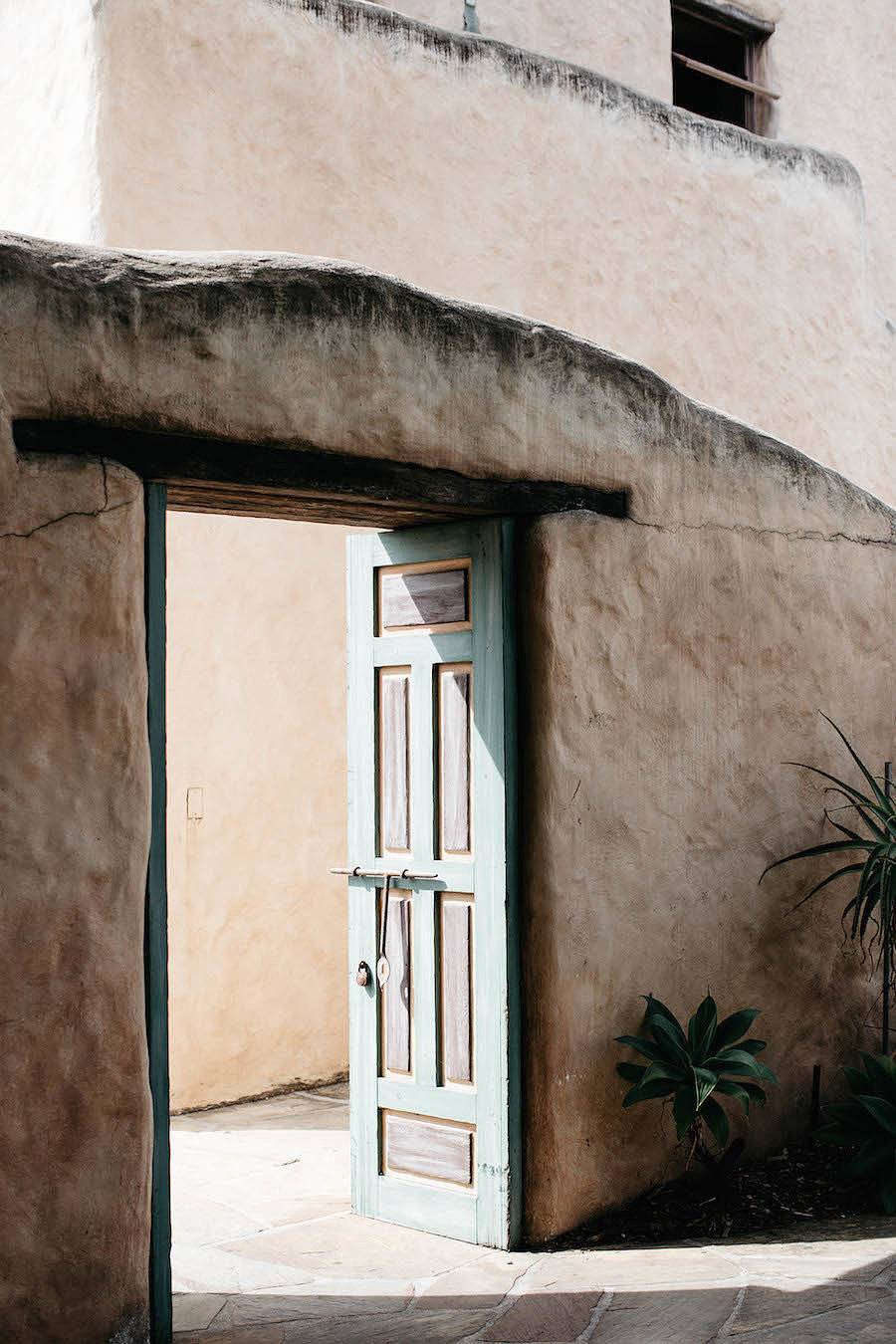 5. Be curious about people. Be friendly. Smile.
Say hello to fellow solo travelers and meet locals; they are some of the best sources of new travel tips and information. What better way to learn about a culture than talk to those who live there? My best tips have come from conversations with people I have met along the way. Often you can even make a new travel companion. I spent a whole day and night with a girl from Texas who I will most likely never see again. She befriended me on the streets of Yangon, Myanmar while we watched puppies being sold from crates. In a city where no one looked like me, and most did not speak English, it was a nice way to enjoy a new place having someone to walk several miles with and explore the famous golden temples as the sun set. And no matter where you go, a smile feels like the international sign of "I come in peace."