How to Decorate Rental Apartments
Tips For Decorating Rentals That Won't Cost You Your Security Deposit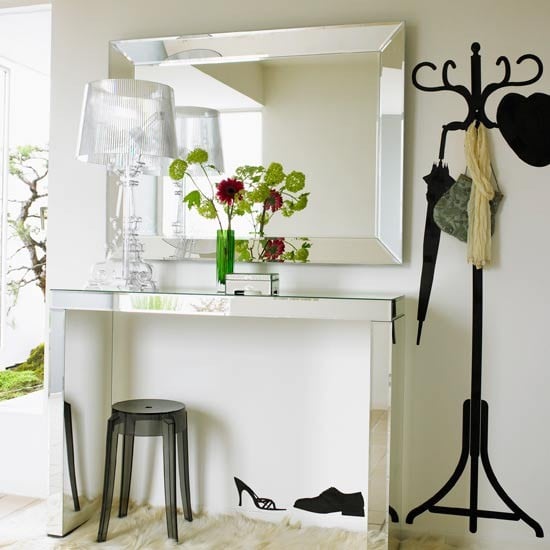 Oprah once said that "when you invite people to your home, you invite them to yourself." That's because your humble abode is a reflection of who you are. However, it's really hard to decorate and reflect the true "you" if you're living in a rental. You can't make permanent changes or you'll end up losing your security deposit when you move out. Here are some decorating tips for your temporary home:
Don't knock holes. Yes, you may really want a certain shelf that would look perfect in your living room, but you can't knock holes into your wall. Learning how to patch it up may be more trouble than it's worth, especially if you're not going to live there for a long time. Use adhesive hooks if you want to hang something on your walls and get heavier furniture that won't topple over.
Don't paint the walls. Your landlord may not let you paint the walls, and even if they do, some colors are really hard to paint over. Instead of painting, get wall decals that peel off easily and some fun wall art that you can hang on adhesive hooks.
Don't use Blu-Tack: Don't use Blu-Tack on your walls, because it's actually really hard to get it off if you've been using it for a while.
Get floor protectors. Stick floor protector stickers to the bottom of your furniture to protect your floor from scratches and marks.
Make sure your furniture fits through the door. Keep your entryway's measurements in mind when you're looking at furniture. You don't want to ruin the paint on your walls trying to move your furniture in.
Bring your own lighting. Remember, a lot of rentals won't let you install light fixtures, so you'll have to make do with lamps. Make sure you're happy with the amount of lighting the lamps provide, and you can always look for unique ones to add some character.