How to Disinfect Your Smartphone
Sunday Prep: Disinfect Your Phone and Laptop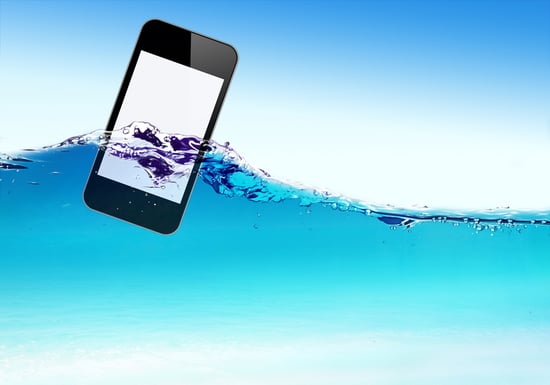 It's a good idea to disinfect your gadgets on Sunday; then they'll be sparkling clean for you to use on Monday. The two main electronic products that I tend to use in the office are my smartphone and laptop, so it's definitely beneficial to clean them on Sunday. Here are some tips for disinfecting your phone and laptop:
Your smartphone: POPSUGAR Tech recommends using a special cleaning liquid like iKlear that's formulated to clean the screen. It's ammonia- and alcohol-free, so it won't be harsh on your phone. Also use a microfiber cloth to wipe your screen, because paper towels can scratch it.
Your laptop: Clean your screen the same way you're cleaning your smartphone screen. Take a bottle of condensed air ($18) and spray the keyboard to get rid of the grime that's stuck between the keys. POPSUGAR Tech then recommends brushing the dirty bits off with a toothbrush.