How Do I Pick a Destination?
I'm Asking: Do You "Save" Destinations?
Even with no vacations on the immediate horizon, it can't hurt to dream! Travel wish listing has become a common coffee chat amongst my friends whenever one of us is planning a trip. When throwing out cities we hoped to visit in the next year or two, we ended up divided on a particular issue.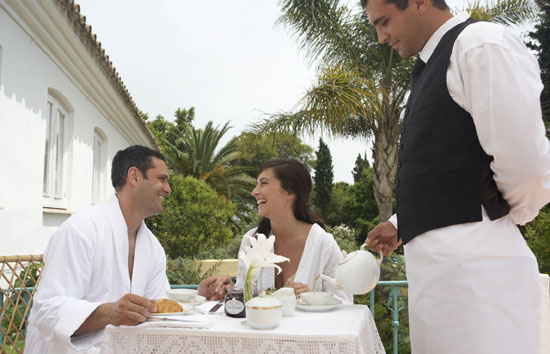 One single pal made a comment that she was "saving" a particular destination for her honeymoon. While I fondly remember my honeymoon dream trip in St. Lucia, I can't say I intentionally knew years before I was married — or even engaged — that it would be where I went. Conversely, my other friend picked out her destination (Borneo!) when we were still in college. Whether saving it for a particular occasion, age, or milestone, do you hold off on picking places for reasons other than money?