How to Do Nothing
3 Reasons to Do Nothing This Weekend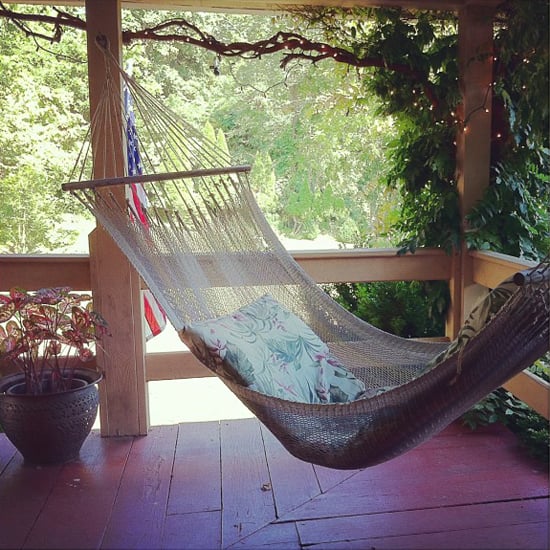 Can you believe we're already in the middle of Summer? If it feels like a whirlwind, we have a guess as to why. Your weekend to-do list probably looks like this: brunch, followed by an outdoor concert, topped off with a night on the town. It's as if every Saturday and Sunday is jam-packed with events or trips! As much as we love being busy, we're here to offer a new set of Summer weekend plans — doing absolutely nothing. Hear us out with these three reasons why.
You can play catch up: OK, do we don't really mean nothing. Our definition includes reading a book in one sitting or hanging poolside soaking up the sun. Making no plans offers its own set of excitement: catching up on life's little pleasures that you can't get to during the week.
You get to recharge: It's no secret that taking a time-out from a hectic lifestyle leads to lower stress. Use these two days as a chance to totally relax and let go of other preoccupations. You'll feel recharged and ready to tackle the week ahead come Monday.
It saves money: Think about how much you're spending on all those restaurant meals and drinks at the bar. We wouldn't be surprised if you spend more on the weekend than you do during the week altogether. Hanging around home and finding alternatives to enjoy the time is one fail-proof way not to blow your budget.