How to Extend Time Between Dry Cleaning
Expert Shares Two Ways to Save on Dry Cleaning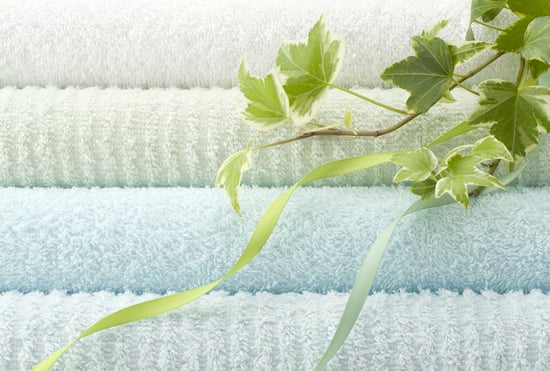 Dry cleaning can run up a hefty bill, especially when it's holiday season and you're attending parties galore. Annie Ladino, a celebrity stylist who recently worked with Harper's Bazaar to give MBA women wardrobe makeovers, shared with us how to extend time in between dry cleaning, which she says is really the key to saving money on professional laundering. Here is her advice:
Keep it stain-free. "Keep portable stain removers such as Shout wipes or Tide to go pens in your purse. You can use them right away and prevent a stain from setting into the fabric."
DIY. "Try at-home dry cleaning kits which are very easy to use. Each comes with a spot remover and a special bag that generates steam. You can clean up to four garments at a time and while they don't eliminate the need for the cleaner altogether, but they get rid of wrinkles and odors, allowing for extra use."
Need to save more? We have more suggestions on saving on dry cleaning here.