How to Extreme Coupon
7 Smart Extreme Couponing Tips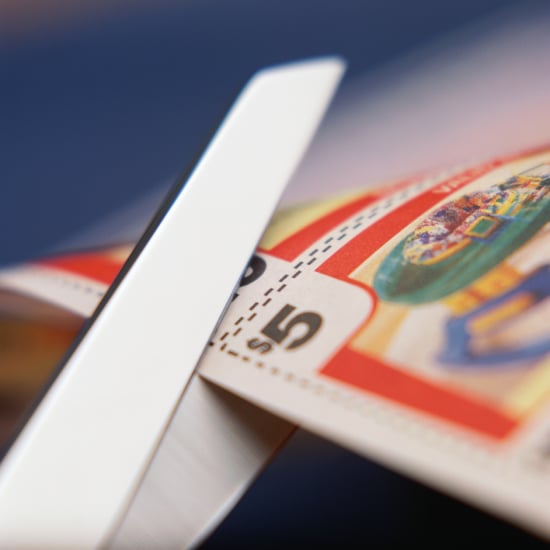 We're always so fascinated by the extreme couponers on TV, but they seem to have such extreme lifestyles that it's hard to imagine how to implement similar couponing practices in your life. One extreme couponer, who goes by the online name OpinionatedSouthern, recently shared a lot of great tips on how to coupon with fellow Reddit users. Here they are:
Ask people for coupons: The extreme couponer recommends talking to friends and family to see what coupons they have to offer.
Buy discounted coupons: You can also ask for coupons from local gas stations or marts, and you should offer to buy any extra newspapers or pamphlets with coupons in them at a discount. See if you can even get overstock for free.
Play with overage: Some stores like Walmart give overage, which means that if "you have a coupon for $3 and your item is only $2, that extra dollar goes towards your other items." The Reddit user says she applies overage toward items that rarely have coupons, like meat and milk.
Try new things: Don't limit yourself to the same groceries. Be open to trying new things. For example, the couponer says she sometimes caters the meals to what's on sale for the week. For example, she found a deal on turkey legs, $2.15 for 3. She then bought them and made meals with them even though she had never cooked turkey legs before.
Be prepared to spend time and money: The couponer utilizes 65 hours a month for couponing and shopping and spends $60 on buying papers and coupons. But all her hard work and investment saves her about $1,000 on groceries each month.
Access online coupons: Be sure to check out online coupon sites like Coupons.com, RedPlum.com, SmartSource.com, and CouponNetwork.com, which are apparently the best sites to print from. Further, "like" your favorite brands on Facebook to get access to some of the coupons they give out over the social media network.
Check out the dollar store: The dollar store has many great deals, and you can even buy a newspaper from them for $1 instead of $1.50 like Walmart and other outlets, says the coupon expert.