How to Gain Confidence
Secrets to Becoming Confident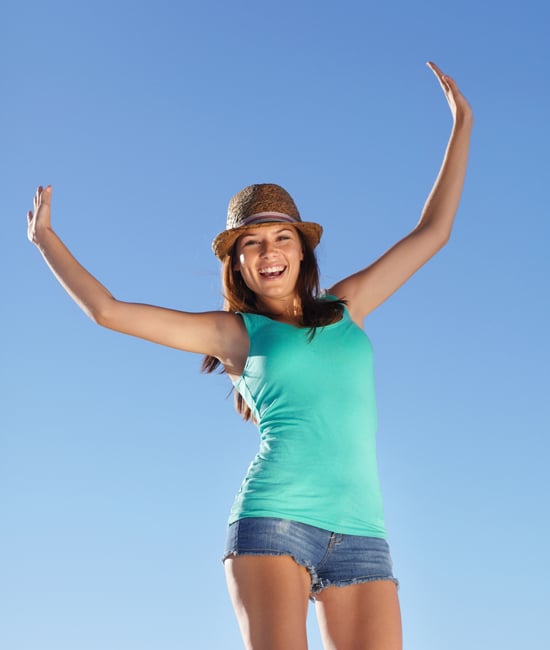 A lack of confidence can hold you back in many ways. It may cause a self-defeatist attitude that prevents you from reaching your full potential. I talked to life coach Martha Beck, a speaker at the O You! event in Los Angeles this Saturday, who had some wise words of advice for those who don't feel good about themselves. Here's how you can drop your insecurities:
Challenge yourself. "The only way to become confident is to do things that frighten you," Beck says. "When I was 14 years old, I started doing one constructive thing that feels scary every day. I still hold myself to that. It's the only reason I have any confidence at all."
Acknowledge it. "It's not unhealthy to be insecure as long as you don't lie about it. Insecurity is natural. Admitting it is courageous. Being honest about insecurity allows security to develop."