How to Have a Digital Detox
How-To: Detox Digitally on the Cheap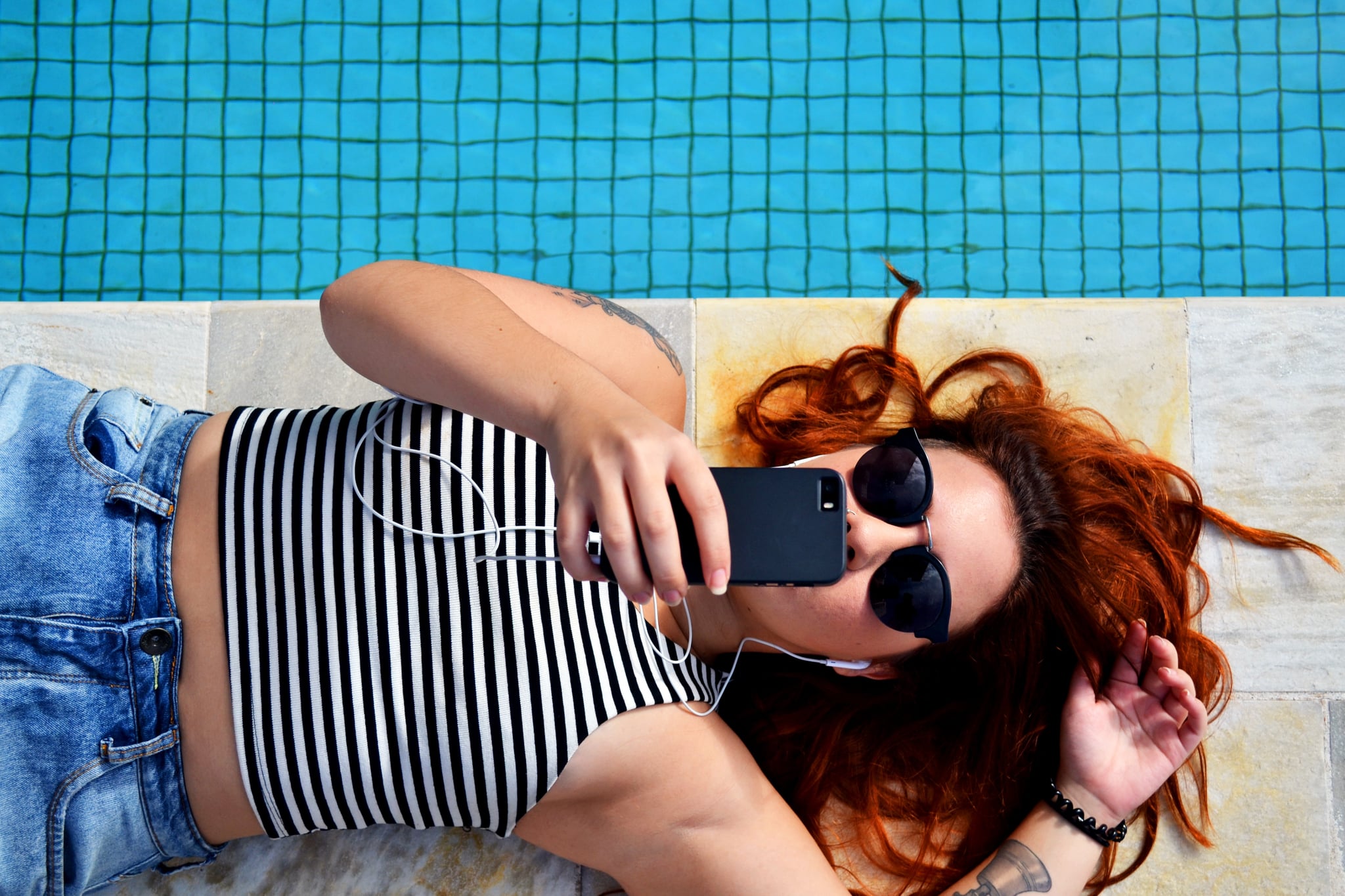 In this gadget-obsessed world, weary consumers are willing to pay a high price to disconnect and escape from technology. In fact, this is such a popular trend that some hotels are offering discounts to customers who give up their devices for the length of their stay. You don't have to go to a hotel or retreat to surrender your electronics; instead, you can create your own DIY digital detox getaway with these simple tips.
Designate a time frame. Figure out how long you want to unplug from technology — a realistic time to do it would be over the weekend. This will make it easier on you if you rely heavily on electronics for work. Decide when you would like to start and end the detox so you can begin your preparations.
Announce your detox. People might be worried about your MIA status, so be sure to let them know before you start your digital detox. A simple Facebook status update or tweet would work. For emails, you can set an auto-response to let your recipients know that you won't be able to check your emails, but you will be back on a certain date.
Find a detox buddy. Find a partner-in-crime for your digital detox. It's more fun to do it with someone so you can both keep each other occupied. Ask a friend to join and have her sleep over for the weekend. Or ask your significant other or roommate to participate — the more the merrier!
Make a list. Make a list of items you need to unplug and disconnect, such as your TV, phone, computer, and other handheld devices. Make sure you turn them off before your detox starts.
Plan outdoor activities. It's time for the fun to start! Plan a bunch of outdoor activities that will take your mind off your gadgets. Go hiking, have a picnic with friends, or schedule some golf time. Pick up that sport you said you've always wanted to learn and enjoy being close to nature.
Borrow some books. If you're not very outdoorsy, go to your local library and pick up a few books for you to devour on the weekend.
Consider game night. If you have a couple of detox buddies on hand, try organizing game night with them, and break out old favorites like Mafia or Taboo. Now that you're unplugged, you can devote all your attention to your friends, instead of checking your phone every ten minutes.