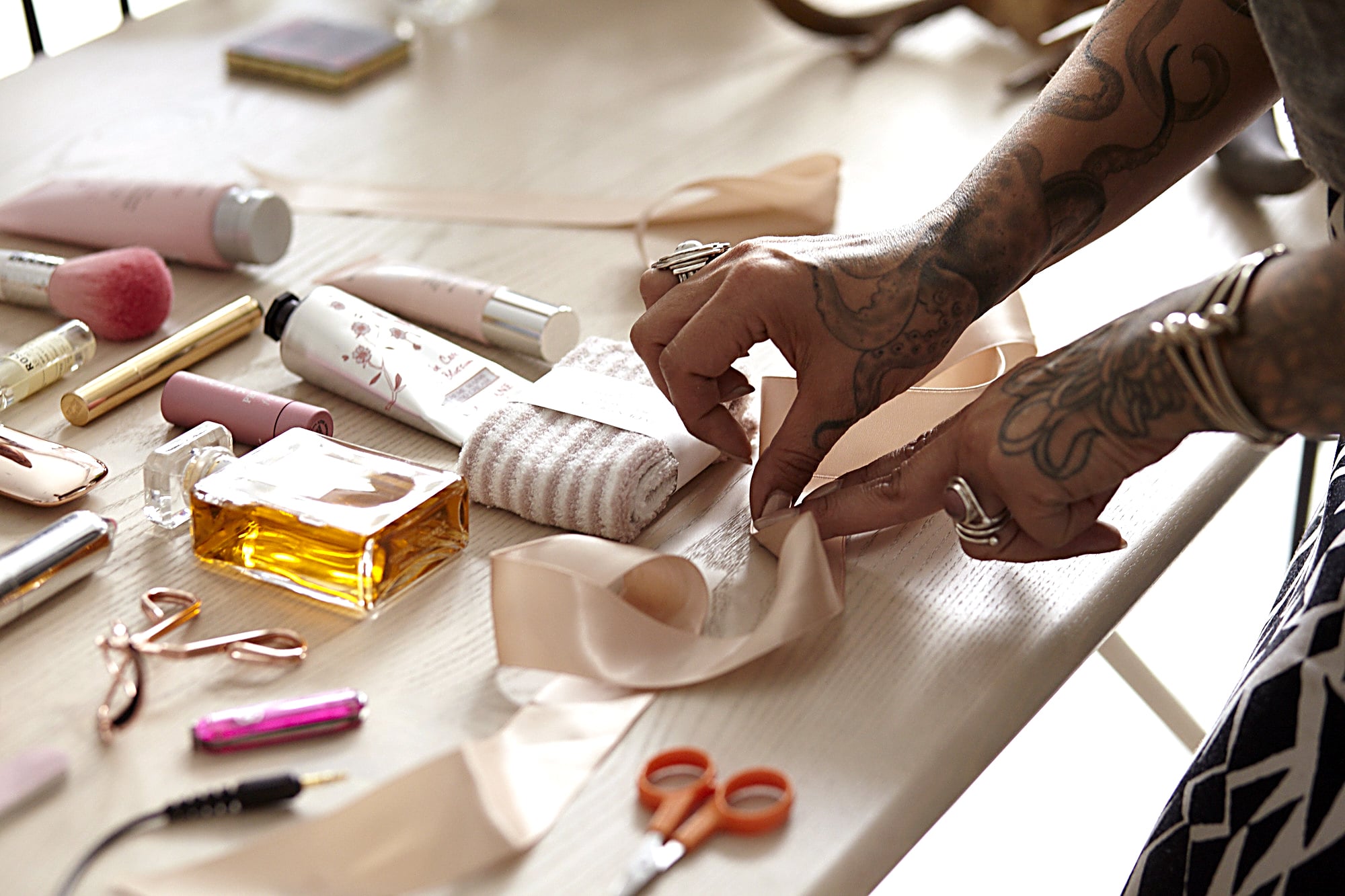 The weekend is the perfect time to catch up on things you're behind on, get started on tasks you've been putting off, and recharge your body and mind. To make the most of your two-day break, why not start planning for the upcoming week to take the edge off of those Monday morning blues? Here are some ideas for how to be productive over the weekend, and all of them are super cheap or even free!



Go grocery shopping.
Try out new recipes, and plan lunch for the week.
Get all of your laundry done.
Get rid of clutter that's been getting in your way.
Watch an inspirational movie that will get you pumped for new challenges.
Organize your kitchen so everything is easy to find when you're in a rush.
Check out a new book from the library.
Research quicker or cheaper routes for your commute.
Pick out what you plan to wear on Monday — or for the whole week.
DIY a gift for an upcoming bridal shower or birthday so you don't have to go shopping after work.
Wake up early.
Get caught up on all of the major news.
Sleep, so you'll be well-rested when Monday rolls around.
Clean out your inbox to make room for more emails.
Try upcycling items that may be useful on your commute or at work.
Meditate or practice yoga.
Avoid overdoing it if you go out at night.
Catch up with friends you don't get to see during the week.
Give your house a deep clean so you don't have to worry about it after work the next week.
Start a motivational book that inspires or challenges you.
Get in some of the workouts you skipped over the past week.
Practice new hair and makeup tricks so you don't waste time in the morning before work.
Pay your bills.
Make a to-do list for the upcoming week, month, or even year!
Network and connect with other professionals in your area.
Detox from everything going on with your job.
Spend quality time with your significant other.
Sell some of your old things so that you have extra spending money for the week.
Polish your jewelry with DIY cleaner.
Schedule or cancel any appointments.
Call your friends or family that you've been meaning to catch up with.
Update and refresh your résumé.
Search and apply for jobs.
Download useful organizational apps.
Do something you feel passionate about, like gardening, painting, or volunteering.
File your paid bills and legal documents.
Recharge your body and mind.
Update your finances.
Make a great playlist for your work week.
Take out the garbage and recycling.
Paint your nails and toe nails.
Shop for any home supplies you might need during the week, like toilet paper, dish soap, or shampoo.