How to Host a Big Party
How to Host a Blowout Party but Stay Sane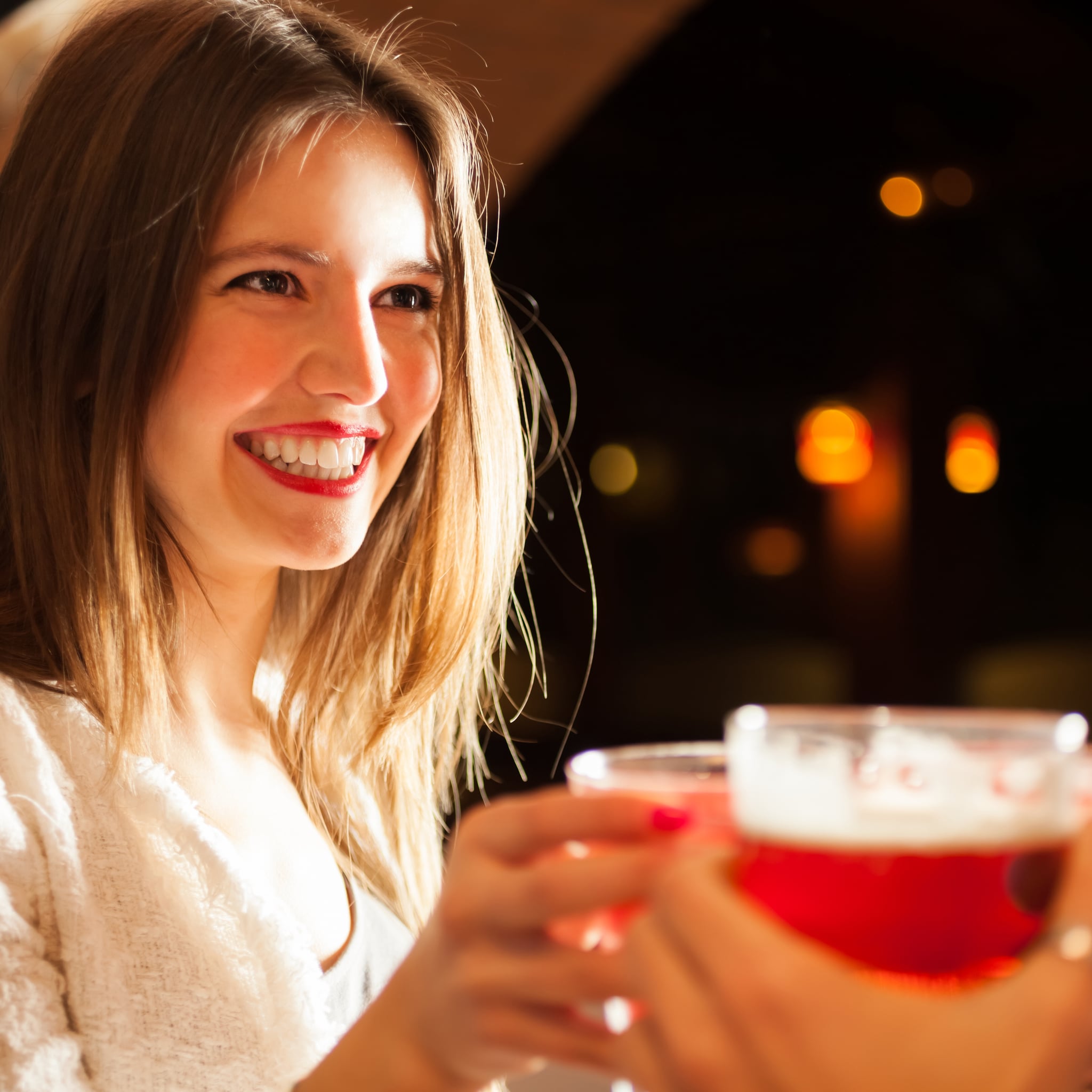 Hosting a big party doesn't have to mean a major meltdown. Whether you're planning a work party or a big New Year's Eve soiree for friends, these helpful tips will help you stay sane and plan ahead. You'll be able to enjoy the celebration — and everyone will be talking for months about how awesome the party was.
Pick a Date
Not everyone's going to be able to make it. It's a good idea to send out a few feelers to see what date is best, but once you've selected the date, stick with it. Send invites asking for RSVP at least two weeks before the selected date so you have an idea of head count. Then, a week before the party, create a detailed day-by-day list of what you can do beforehand so things are ready to go on the big day.
Have Dinnerware Delivered
Make life easier and rent your dishes, especially if you're hosting over 20 people. Even if you're just serving appetizers, having small plates and glasses delivered ensures there are enough to go around. Most services aren't super expensive and only require a rinse before returning. Stash the containers for the dishes in a closet, and you're ready to party.
Hire a House Cleaner
I recently hosted a party for 60 at my home and found having a house cleaner come before the event was absolutely the best. Along with giving me several extra hours to prep my space, I wasn't worrying about whether the dusting was done or if doorways had cobwebs lingering. Though you might be tempted to have a house cleaner come after the event, you'll love not having to worry about if this or that was properly cleaned while entertaining your guests.
Move Your Furniture
Another important thing to consider is moving your furniture to accommodate your party. Sure, your living room doesn't look as welcoming with all the furniture shoved against the walls, but you need space for all your guests. Angle tables so everyone can get around, and store furniture if it's not needed. You'll find most guests enjoy standing and mingling rather than sitting on your couch and hanging out.
It's also a good idea to take a stroll around your home and remove any items that would be devastating to break. Find a safe spot for special vases or knickknacks while you're enjoying the festivities. Expect for overflow in popular spots, like the kitchen and living room, so be creative and rethink your furniture; turn a bookshelf into a bar or your desk into a buffet.
Ask For Food Help
Don't shy away from asking your guests to bring something to share. Along with cutting back on your costs, guest feel part of the fun when they bring something yummy. Supplement with basics, like crackers and cheese, and you're ready to party. And if you're planning a dinner event, doing a potluck is a fun way to enjoy everyone's favorite dish. Or reach out to a few of your trusted girlfriends to help put together tasty eats before the party.
Bring Your Own Booze
Encourage your guests to bring their favorite beverages, which also cuts down on costs and ensures everyone is toasting with what they enjoy. Make sure to have your fridge stocked with bottles of water, both sparkling and plain, so guests have other options too. And as the host, make sure to pace yourself through the evening. Have numbers for cab companies available or encourage guests to walk or carpool if possible.
Set the Mood
Pick just the right music, adjust the lighting, or pick a theme so partygoers feel welcome the minute they walk in the door. Make a point to greet guests when they arrive, offering direction as to where jackets, food, or beverages should go. You may be tempted to have your place shimmering with candles, but having open flames can be dangerous when hosting a huge soiree. Keep candles in high votives or use battery-powered candles instead.
Don't Worry About It
The most important thing? Don't worry about it. Take a deep breath, relax, and party on.