How to Host a Wine-Tasting Party
Host a Budget-Friendly Night In: Throw a Wine-Tasting Party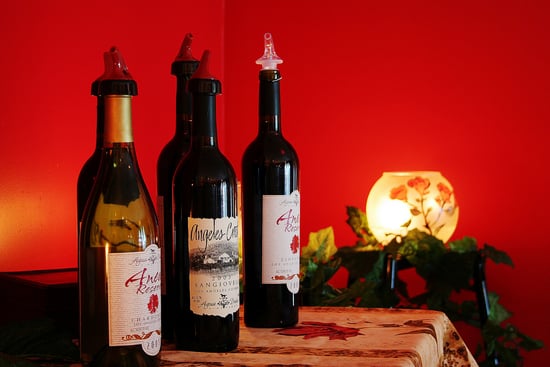 Wine tasting has become a big trend, but you don't need to plan a trip to Napa or the South of France to join in on the fun. Instead, try hosting a wine-tasting party in your own home! Follow these tips to bring the party to you.
Make it potluck-style. When you invite your friends, ask them to bring a bottle to contribute. You'll cut costs and not have to worry that you'll run out of drinks.
Set a price point. You could choose a theme and tell guests to focus on a region or country, but why not mix things up and give them a limit on what to spend? There are plenty of great wallet-friendly wines out there that don't always get the recognition they deserve.
Focus on the details. Just because you're at home doesn't mean you can't get the real wine-tasting experience. Pay attention to the little things: have a bowl handy for guests who might want to dump out the wine they don't like, prepare light snacks like cheese and crackers, and bring out your best wineglasses.
Keep track of popular flavors. Remember to write down which flavors you and your guests enjoy the most. You can email the list to everyone once the event is over. Who knows? You may find your favorite new wine — and on a budget, at that!