How to Keep Your Savings Plan on Track
Saving Tip: Splurge Here to Save There
Between New Year's resolutions and Lent, we've all been focused on giving things up, spending smartly, and saving wisely. But amid all that scrimping and saving, Get Rich Slowly reminds us that it's important to allow ourselves a little wiggle room.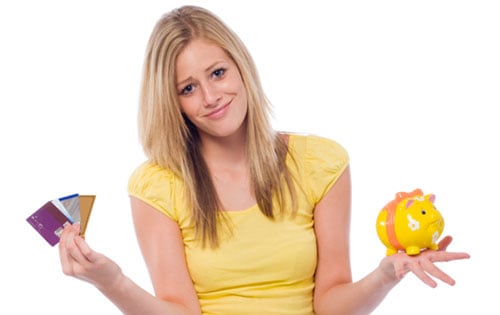 Just as swearing off all sweets is a sure way to blow your diet, swearing off all splurges can put any budget in jeopardy. Give yourself one financial vice, GRS says, and continue to be thrifty everywhere else. Just remember to limit this rule to one or two things you really love — those pricey yoga classes, your morning lattes, your monthly wine club — to keep from derailing your budget entirely.
What's your financial vice?