How to List Temp Jobs on Resume
How to List That Temp Job on Your Résumé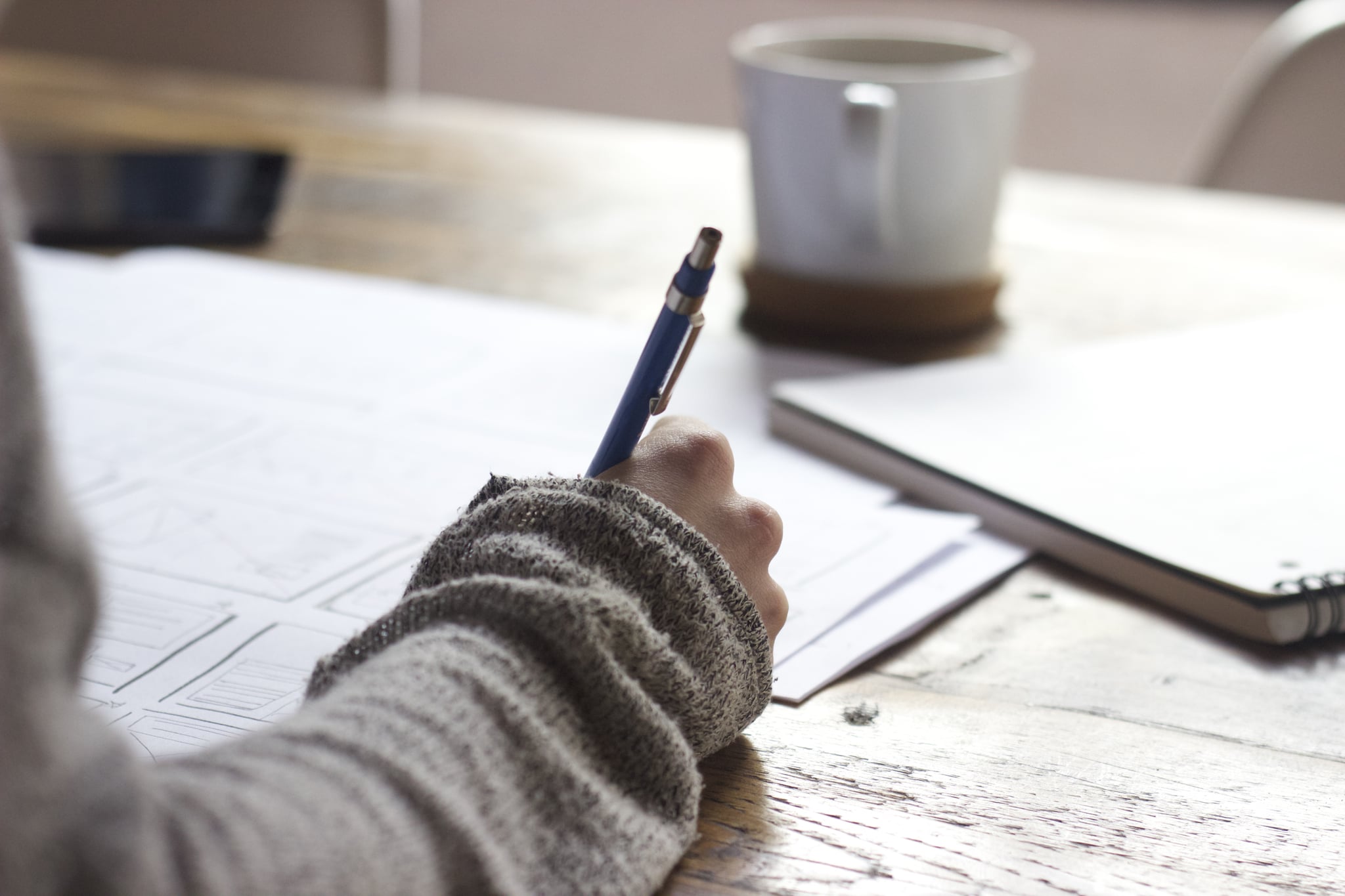 The mad rush of the holidays is over, and for some in certain industries that can mean the end of a temporary job. Historically, January has always seen a decline in employment vs. December, largely because consumers simply don't like to spend during this month after the celebratory days of the holiday.
If you closed out the year with a temporary job, congrats! But sometimes it can be hard to know how to list temp jobs on your résumé; while you'll want to show how you developed relevant skills, sometimes employers are wary of résumés full of short date spans. Luckily, there are ways to best highlight that short stint correctly.
Play up the accomplishments. Instead of emphasizing the dates you worked for a company chronologically, show employers how you successfully completed the projects assigned to you by using a functional résumé, and be sure to quantify everything.
Be choosy. If you've worked at several companies in one string, not all temp jobs need to be listed. Highlight the most appropriate jobs and related skills and leave the other ones off so all those short date spans don't worry a hiring manager.
Temp-to-hire. If your position started out as a temporary one and you were subsequently hired on permanently, state so in your résumé. It not only will clear up any discrepancies, but will also show that you were valuable to the company.
Create a temp section on your résumé. If you have a varied mix of both permanent and temporary positions, it may be helpful to list all your temp jobs in their own section to keep your résumé organized.