How Long Do Unemployment Benefits Last?
How Long Should Unemployment Benefits Last?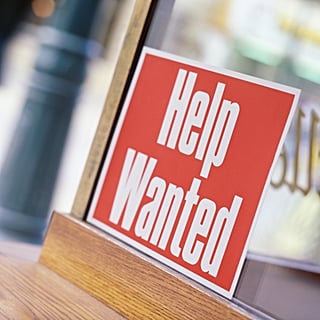 Everyone has a strong opinion on unemployment benefits because while it's helpful for those down on their luck, there are instances where the system is abused. Extending unemployment benefits is actually quite a hefty cost for the government — extending unemployment benefits in the last four years cost us $185 billion, says CNN Money. Then again, some experts argue that the money the unemployed receive goes back into the economy because it's spent on food, money, and other expenses. So, what do you think — how long should unemployment benefits last?