How Long Would You Be an Intern?
How Long Is Too Long to Be an Intern?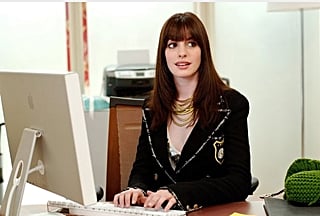 About a year after graduation, a friend of mine landed a great design internship with an amazing firm in the city. Fast forward almost three years later and she's still an intern with the company. Based on economics, the small firm can't afford to offer her a promotion, and, as if that wasn't bad enough, her title has remained the same as well — officially, she's still the office "intern."
So, why is she still sticking around? Well, after nearly three years with the same office, she feels committed to the work there, especially since they've assured her again and again that as soon as they're financially able, she will get the promotion she so deserves. Besides that, the company is one of the most reputable in its field, so she's figured it might pay off in the long haul to wait it out.
While she's met with HR and her superiors to clear the air on her predicament, at this point, there's nothing the company is really offering to do to change her status. For now, she'll have to continue the work she's doing and hope it pays off. Keep in mind, she is a paid intern, but she doesn't receive any health benefits, paid time off, or 401(k). Now, I'm wondering how many of you out there would do the same if you were really passionate about your career field? How long would you stick it out as an intern at a great firm before you said adios?