How to Look Forward to Mondays
Sunday Prep: Get Over the Monday Blues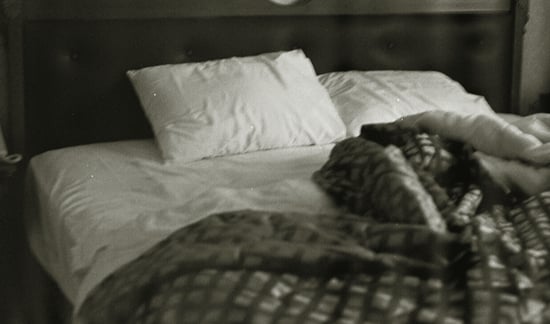 The Monday blues: we all get them, and who can blame us? Going back to school or work after two days of fun and relaxation can be pretty tough. But there are ways to actually look forward to Mondays if you know what to do.
Tease it out. On Sunday, listen to a good podcast or watch your favorite TV show on DVR — but only half of it. That way, you'll have something to get excited about when Monday rolls around. And if you make time to do so in the morning while you're getting ready, that will keep you from hitting the snooze button.
Treat yourself. There are things you do after you've had a hard day, right? Like grabbing takeout from your favorite restaurant, picking up some dessert, or buying that scarf you've been pining for. Well, Monday is a hard day, after all. On Sunday, choose how you plan to indulge, but just remember not to go overboard.
Catch up with friends. Grabbing drinks or going to a sit-down dinner on a Monday might be too soon after the weekend, so use Sunday to set up something different. Schedule a video chat with a long-distance friend or a weekly visit with a neighbor.
Hopefully these tips will give you a great start to the week and you'll keep them in mind every Sunday!