How to Make a Floral Bow
Make the Perfect Bow to Top Your Presents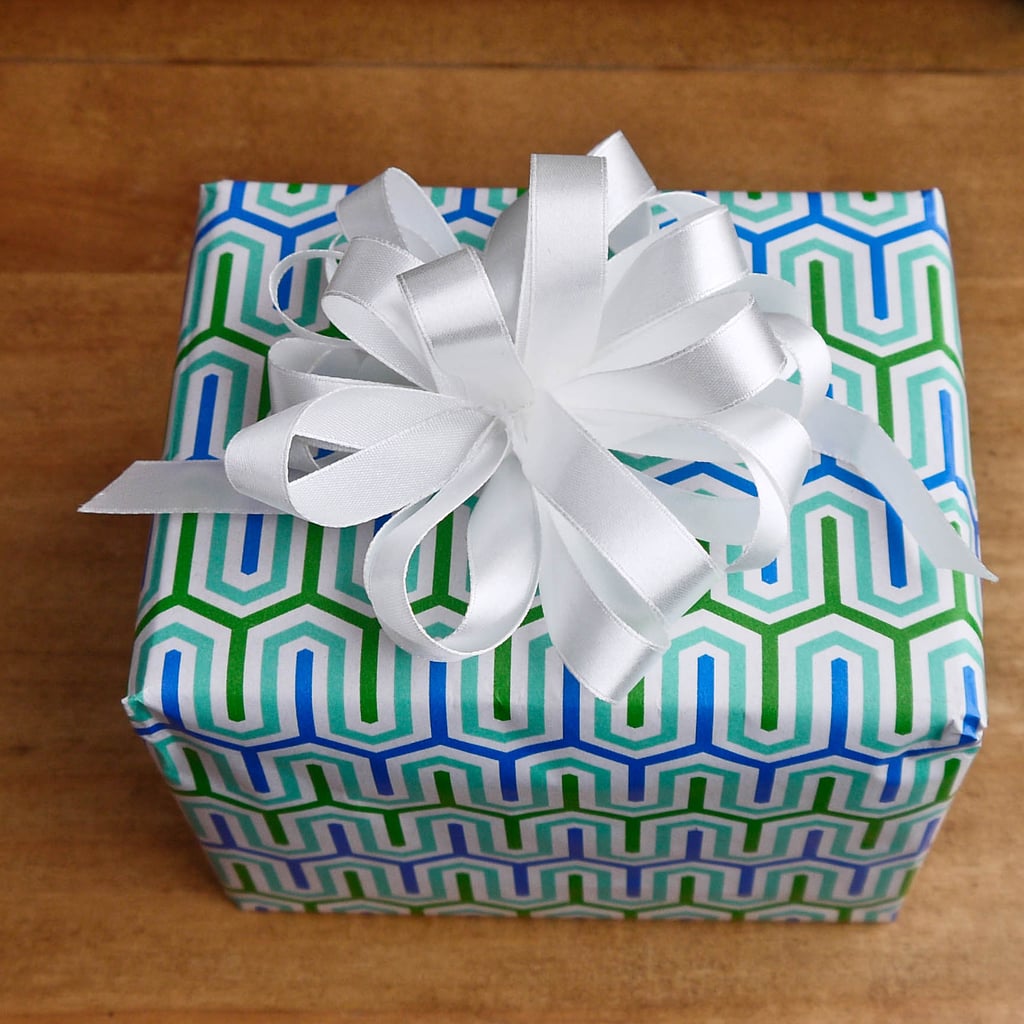 Make homemade bows for your gifts that will leave everyone wondering if you had your packages wrapped by a professional. And these pretty present toppers are so easy to make! Here's what to do:
Start with around three yards of ribbon, which will create a nice and full bow. Make a loop the size of the diameter you'd like the bow, and hold the ribbon in place with a piece of tape.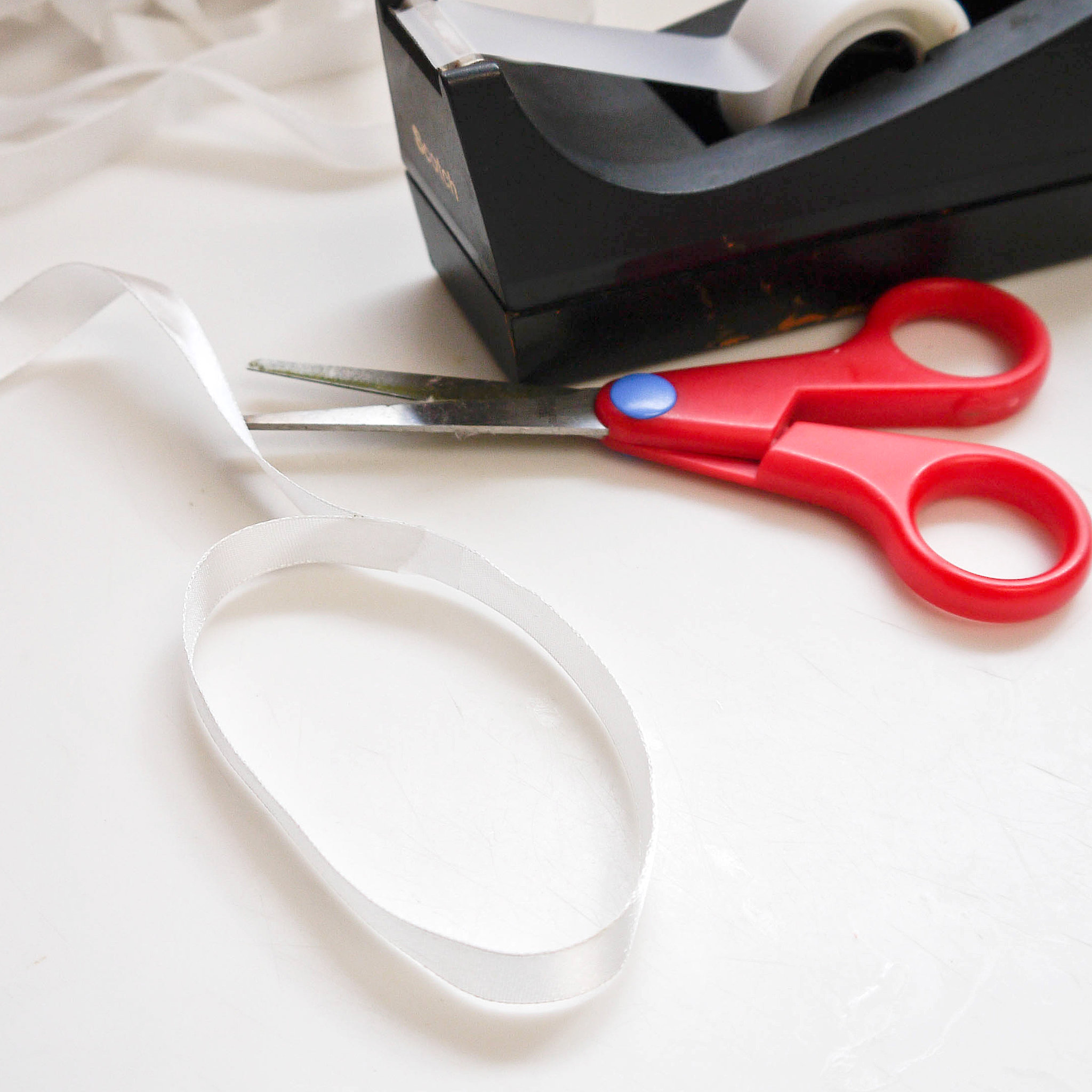 Now start winding the ribbon around itself until you reach the other end. Hold it in place with another small piece of tape.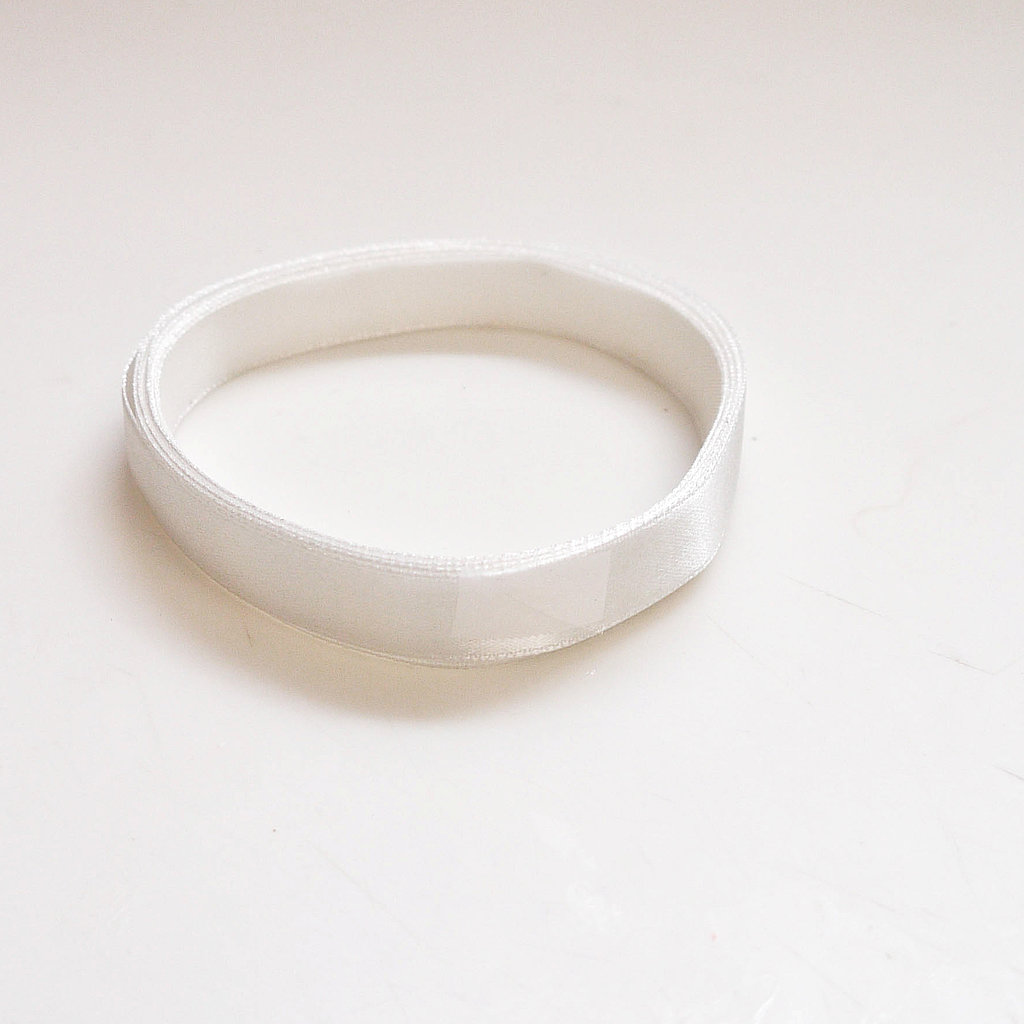 Pinch the round in the center, and angle trim the ends.
Now pinch the round with the angled ends in the center, and tie with another length of ribbon. To create the pretty bow, pull the inside loop from one side, pull it out, and then twist up. Now take a loop on the same side but from the bottom, pull out, and twist up. Continue until the entire side is finished.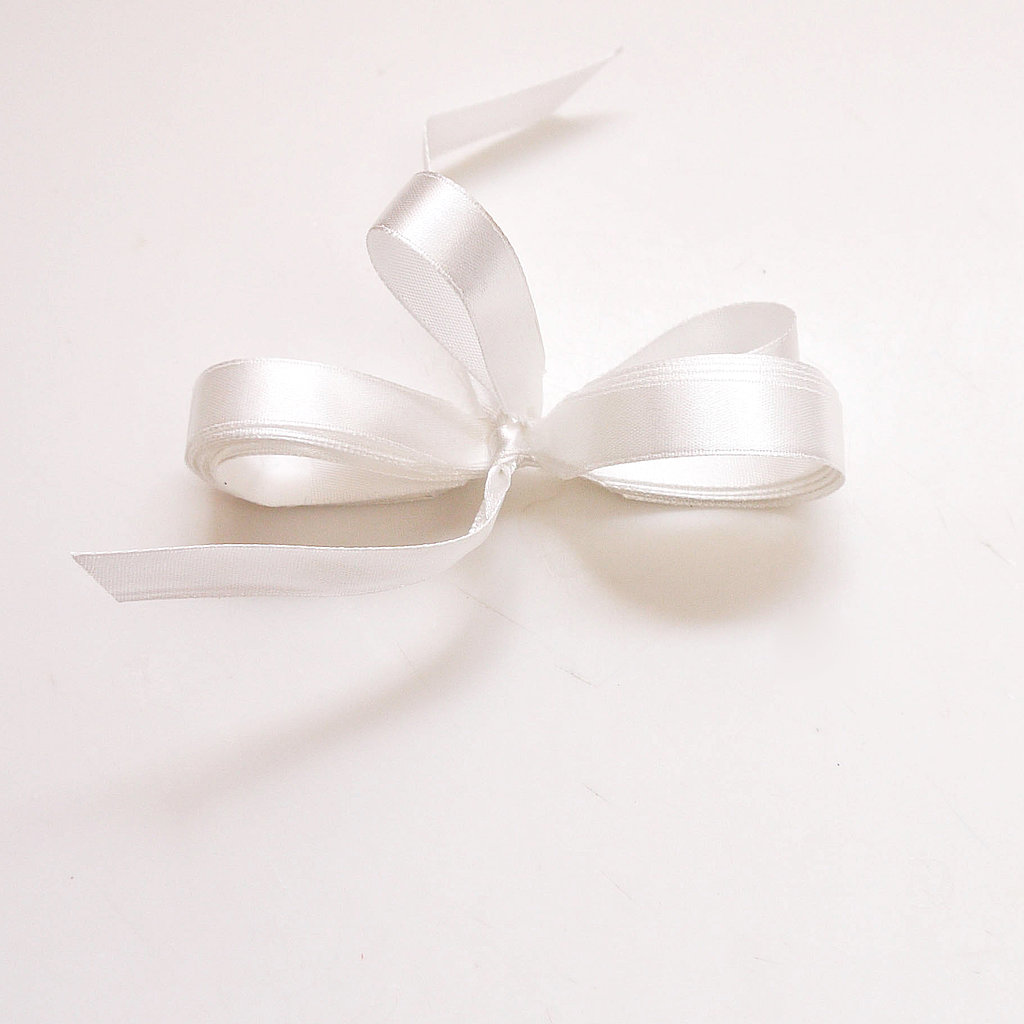 Finish the bow by doing the same to the other side. Once you're done, you'll be amazed at how easy the beautiful bow was to make!