How to Make Money From Websites
How-to: Make Big Bucks From Your Website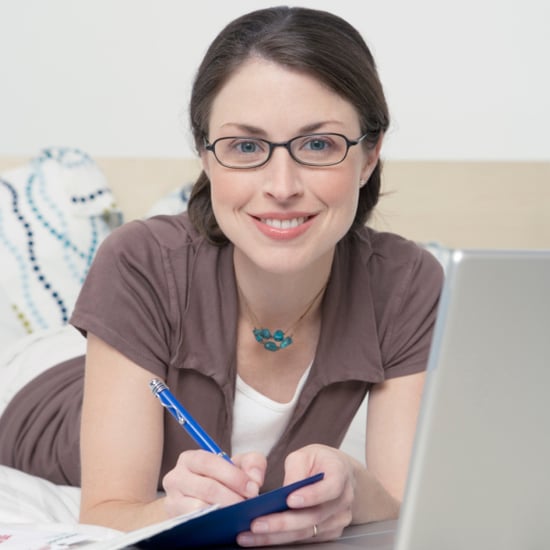 How can somebody go from a small-time website to one that rakes in millions of hits? There are many ways to make more money, one of which is blogging, but it seems so hard to make that leap from personal hobby to something you can actually quit your day job for. In my interview with Emerson Spartz, the brains behind the biggest Harry Potter fan site, he shared how MuggleNet reached nine million unique visitors per month at its peak. And yes, this is what he does for a living now — creating websites. Emerson says:
There were three things that I did that helped MuggleNet.com to be number one. I knew I had to get the word out about the website, so I emailed every single Harry Potter webmaster that I can find on the internet — probably 500. And I asked if they wanted to do link trade and turned out quite a few got back to me, and so that was how I started to get the website out there. Obviously that was a rather time-consuming process, sending that many emails to that many people.
Read on to find out what else Emerson spilled about the tricks of his trade.
Second thing [came about because] I noticed is that once the website started getting some traffic, people started contributing content to the website. Their theories of what was going to happen in their book, their fan stories, their art, or news tips. I realized instead of trying to do it myself, MuggleNet can grow much faster if I recruit them to help me, which doesn't sound like a pretty novel idea now, but at that time back in 1999, all the Harry Potter websites were pretty much done like young kids like me, during their spare time, before their mom sends them to bed. Not very sophisticated. Everything was very primitive. So I started building a team.
The third thing is that instead of trying to invent the wheel, or sort of innovating. I went around to other more established communities that had been around for longer, that had better systems, like Lord of the Rings, Dragon Ball Z. I would look at their websites and I would borrow ideas all the time from different communities like them. 'We should have this feature on the message. Avatars! We should have avatars for the message board. We should put up polls!' All of those things that are now laughably old school. Back then they were revolutionary. I would go and borrow the best ideas from other communities then I would put them on MuggleNet and then all the other Harry Potter websites would copy MuggleNet so MuggleNet was always known as kind of being the most innovative Harry Potter website for that reason.
Love his tips? Read my exclusive interview with Emerson, the guy who took his love for Harry Potter and turned it into a dream job!