How Much Do Emergencies Cost?
Can You Come Up With $2,000 in 30 Days?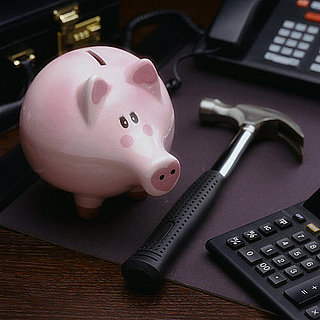 Do you think you're financially ready enough to suddenly face a $2,000 bill? According to research by the National Bureau of Economic Research, almost half of the people polled say they can't come up with funds to pay off an unexpected $2,000 expense. The amount is an estimate of real-life emergencies like "an unanticipated major car repair, a large copayment on a medical expense, legal expenses, or a home repair." These are all emergencies that can actually happen, so it's always good to have financial padding to get us through the unexpected expenses.
People in the study who say they will be able to come up with the money use various methods such as taking money from their savings, borrowing from friends and family, selling stuff they own, or taking out loans and charging it on credit cards. Do you think you'll be able to come up with the cash?