How Much Does a Passport Cost to Renew
35 Reasons to Renew or Apply For a Passport Before July 13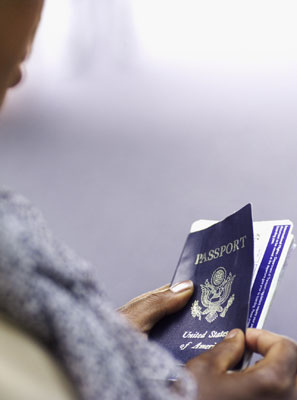 OK, maybe not 35 different reasons, but an adult passport asking price will go up $35 on July 13 to $135 total. Likewise, the cost of renewal for adults rises to $110 from $75 in the past. That's a pretty penny 3,500 pretty pennies!
According to the Department of State, these new fees "cover actual operating expenses for the 301 overseas consular posts, 23 domestic passport agencies and other centers that provide these consular services to U.S. and foreign citizens." That is, the people who help you out if you, say, lose that passport while enjoying your vacation.
Curious when you should be renewing regardless? Find some tips and
.

Keep in mind, it doesn't make (savvy) sense to renew the document if you got it, like, last year. It's technically possible to renew at your own discretion, but the 10 years of validity will start from that day forward. For those of you facing a more looming expiration, it's generally recommended to complete the paperwork at least nine months in advance with additional leeway for processing time during the busy Summer travel months. That means now, so use this as an excuse to double-check your expiry date just to be on the safe side!