How Much to Spend on Halloween Candy
How Much Did You Spend on Candy This Halloween?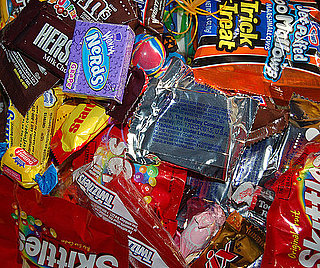 Where I live in San Francisco, I haven't had a good group of trick or treaters in awhile. But I've always invested in a least one bag of candy in case I hear the telltale buzz of my apartment doorbell. But if you live in prime trick-or-treating territory, how much do you invest in filling those candy bags? Do you go all out, or do you buy the bargain brands?
Source: Flickr User dccornelius