How Much Is the White House Worth?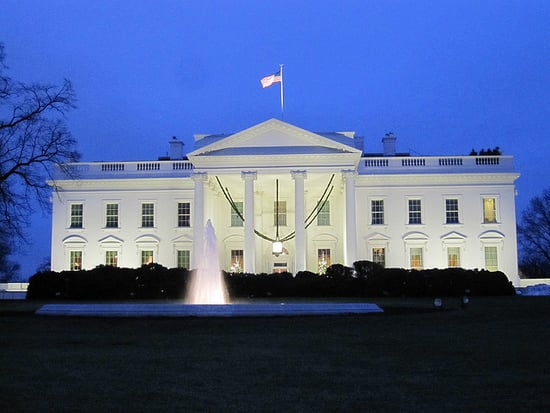 Because President Obama will be the head of state for yet another term, he won't have to move out of the White House. Built in 1792, the White House is the emblem of the highest political office in the nation as it has long been the home and office of presidents since John Adams, the second president of the US.
Zillow, an online real estate database, has been calculating the estimated market value of the presidential mansion for years now. Guess its estimate of what the White House is worth in today's market!
Source: Flickr User Tom Lohdan
How Much Is the White House Worth?
How much is the White House worth?