How to Organize a Medicine Cabinet
4 Tips to Organize Your Medicine Cabinet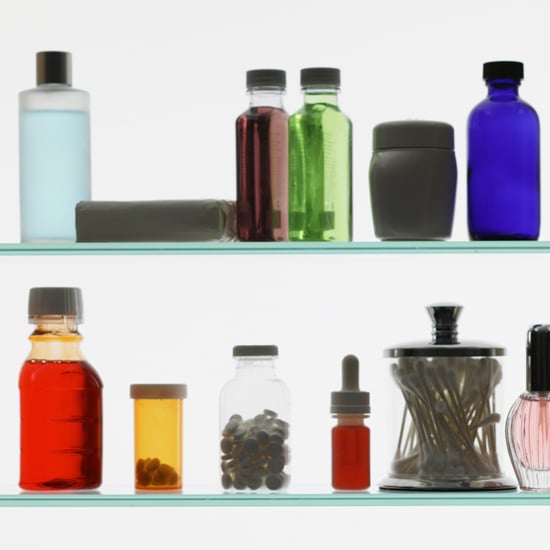 The medicine cabinet is a part of the home that no one really thinks about . . . until you need something from it. And when you finally do, you might find yourself wading through the items that should have been discarded to get to the medication you need. Or perhaps you're missing the needed item because you never noticed you were low on it because of the mess. Take some time to organize your medicine cabinet this week, so if someone falls ill or if there's an accident, you'll know exactly where to find supplies. Here are a couple of tips:
Discard expired medication: How long has it been since you've organized your medicine cabinet? If it's been a while, you probably have a lot of expired medication. The FDA has good tips on how to dispose of your medicine.
Take stock of what you need: Now that you've thrown out the old, it's time for the new. Restock your supplies with fresh ones and make sure you have the basic necessities — aspirin, aloe vera gel, Band-Aids, bandages, antibiotic ointment, tweezers, thermometer, adhesive tape, antiseptic solution or towelettes to clean wounds, eyewash, cough medicine, and instant cold packs.
Separate your supplies: You don't need to keep all the medical supplies together in one container. You should separate the medication based on factors like how often you need to use it and who the medicine is for (you, your kids, or pets).
Start labeling: When you're done separating, place them into their requisite containers and label them with things like "first aid," "adults," "kids," "pets," or "miscellaneous."