How to Organize Summer Clothes
Fall: The Perfect Time to Organize Your Clothes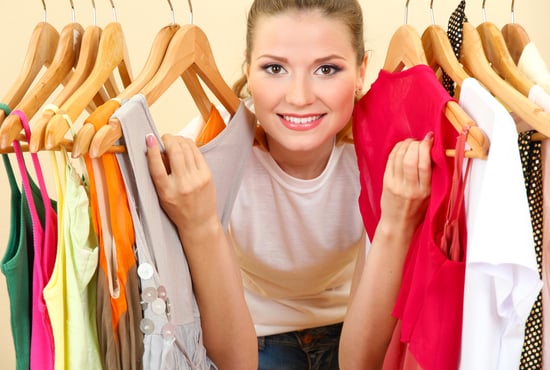 Fall can be a tricky time when organizing your clothes. Your Winter clothes may be used intermittently and your Summer clothes will have to be stored away somewhere. Organization expert Peter Walsh says that this season is actually a good time to go through your clothes. Here are some of his tips:
Chuck your Summer clothes. "If you didn't wear that summer dress or those shorts during the entire season, there's very little chance you're going to wear it next. Time to get rid of it — no matter how cute it is or how much it cost. It's taking up space in your closet and it has to go."
Get containers. "Once you've pared down the essentials that you want to keep, and after you've had a chance to clean them all, grab an airtight container (a closable bin, a zippered plastic bag, and/or a set of vacuum bags), fill it with the clothes and a couple of cedar blocks to keep away the bugs. "
Find a place. "Find an out-of-the-way place to store these clothes until the weather starts getting warm again." One great option for clothing storage is to keep them under your bed.
Examine Winter clothing. "Similarly, for your winter clothes which have been hibernating . . . examine each piece carefully. Make sure it still fits you, that it hasn't been damaged since last season [by bugs, water, and smells], and make sure you still love it. If it fits all of those criteria, then move it to the front of the closet or the top of the dresser."