How to Organize Tax Information
Savvy Tip: Get Organized For Taxes Now
Every year, January means it's time to look out for your W-2 in the mail and get your tax information in order. Here are some important tips to remember during this start of tax season.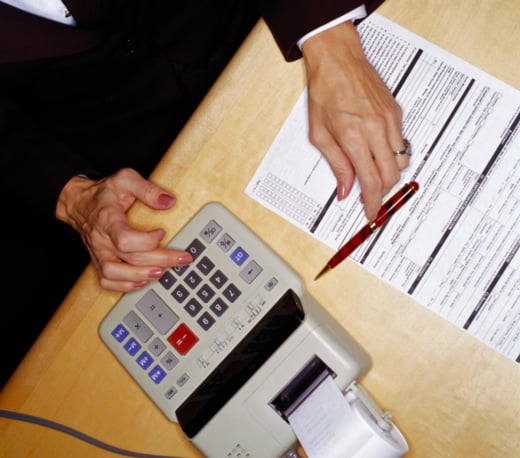 File mail away immediately. From W-2s to interest statements, you may be receiving lots of tax-related items in the mail this month. Take the time now to set up a filing system so as soon as it comes in the mail it'll have a home.
Receipt duty. If you haven't been good at tracking your receipts throughout the year, now's the time to conquer and divide. Take a few hours during the week to categorize and tally your expenses for the year.
Set up a time to do your taxes. April seems far away, but the sooner you get your taxes done, the less stressed you'll be. A slow weekend in January can be the perfect time to make a date with your numbers, or at least you can put a date on your calendar.
Doing these three simple tasks now will save you a lot of headache later (or have you skipping the stressful tax-filing rush altogether!). How are you getting ready for tax season?