How to Pass the Time During Road Trips
6 Ways to Pass Time on Road Trips If You're Not Driving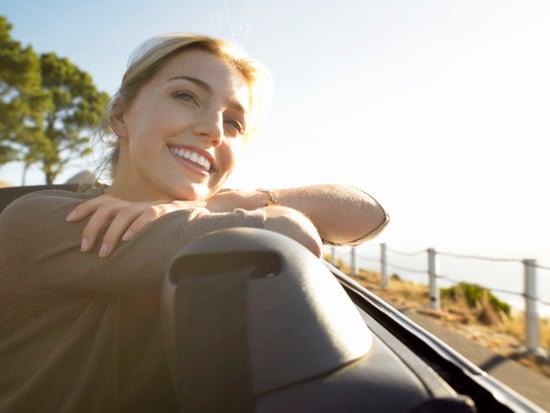 Although a road trip sounds like a fun idea, sometimes sitting in an enclosed space for hours on end can get a little tedious. If you're not in the driver's seat, then here are a couple ways to pass the time:
Catch up with friends. If you're driving with a group of friends, then share the latest goings on in their lives. Or, you can even make a call to catch up with people using your weekend minutes — that is, if the other passengers in the car don't mind.
Play games. Of course, no road trip is complete without travel games. Play games like "I Spy" or "20 Questions" to pass the time.
Read a book. If you can never find the time to finish that mystery novel, the the road trip is a good time for you to read it. You can also listen to an audio book if you get car sick when reading a normal book.
Explore social media. If you're big on social media, then now's the time to start tweeting, Facebooking, and pinning to your heart's content. You can also browse through online forums like Reddit and Quora for hours of entertainment.
Become an expert on your destination. The long car ride is the perfect time to become an expert on your destination. Get a guidebook and a map and study them in the car.
Watch DVDs. Bring a portable DVD player or a laptop so you can watch movies or TV shows.