How Peter Walsh Organizes Emails
Expert Shares 3 Ways to Make Your Inbox Less Overwhelming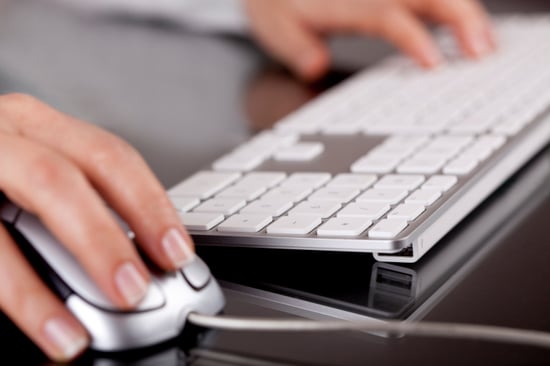 It's good to get rid of all the clutter in your life — at home, at work, and even on your computer. Dealing with too many emails can make you overwhelmed and less productive, because weeding through a mess of messages can feel like a herculean task. Organization expert Peter Walsh shared some great tips for better managing your emails:
Archive all your emails: "Bite the bullet: archive—don't delete—archive all of those emails or all of those emails from more than a month ago, and start from scratch today." You can set up an automatic filtering system that will immediately shuttle your emails to the appropriate category. Most email systems have the option, and Walsh favors Hotmail for that function.
Keep your inbox clean: The organizing expert says he's "never had more than 10 or 15 emails in my inbox at any one time." He's able to answer every email he receives by having them automatically categorized.
Set aside time for email: Set up a schedule for your emails. Walsh avoids looking at emails the first hour of his morning and does whatever needs to get done "first up in the day." He then sets aside 90 minutes of uninterrupted time to handle email. "I don't try to multitask; I think multitasking is a huge myth. Trying to do more than one thing at once, you end up doing nothing well," he says.