How to Plan a Trip
9 Steps to Planning an Unforgettable Vacation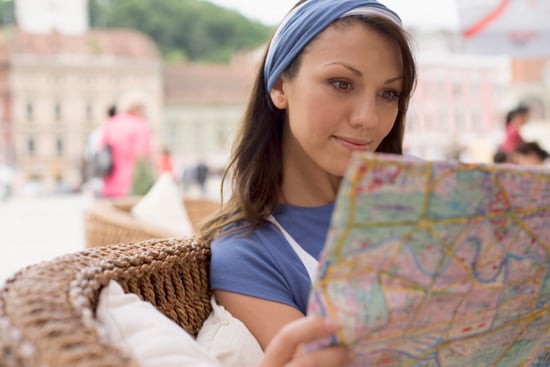 When you finally decide to take a vacation, you might be overwhelmed by options. After all, there are so many places to visit and so little time! Here's how to get started:
Set a budget: Figure out how much you can afford to spend on this vacation, and do your best to stick within that budget. Factor in money for flights, lodging, transportation, food, entertainment, and spending money. Remember to also budget for emergencies.
Brainstorm ideas for vacation destinations: Start thinking of places you would like to go to. Figure out how many days you can take off for it, and do some research to see if there are any good deals available. Prioritize based on length of your trip and whether it will fit your travel budget.
Start a Google doc: Create a Google doc and share it with the people you are going on the trip with. List your schedule in a spreadsheet, and color-code it to make important items stand out. You can draft a working itinerary, and start by adding in flight and hotel information as it becomes available.
Read on for more.
Go to the destination's official website: The official website of the area you're visiting is usually a good starting point and will give you a general idea of the must-see tourist attractions. You can also go on Wikipedia to learn more about the travel spot.
Ask for recommendations: Ask around to see if anyone in your social circle has been to your travel destination. Ask them where they stayed, how much they spent, where they went, and if they have any tips for you in terms of getting around. This will help you with fleshing your itinerary.
Read what other people are saying online: Look at the reviews and ratings by travelers on TripAdvisor.com. Read threads related to your travel spot on sites like Quora and Reddit, which are both basically question-and-answer sites. Be sure to also look for restaurant reviews on Yelp.com, or the destination country's version of it.
List some must-dos: Now that you've done your research, you should have a good idea of what you want to do. Start listing out things that you want to do during your trip and places you want to see. Then start working them into your itinerary, and schedule them based on how long the activity will take and travel time to and from its location.
Split the bookings: Split up some of the booking tasks if you're traveling with other people. For example, one person can be in charge of researching and booking a rental car, while another can check out hotels. If you assign tasks to your travel partner, then you won't feel as overwhelmed.
Space out your itinerary: Try not to cram too many activities into your schedule, and do your best to space them out. After all, you'll be in an unfamiliar place, and you won't have a good idea of how long it takes to get from one destination to another. There can be things that you didn't account for, like unreliable public transportation or an unexpected traffic jam.