How to Politely Decline a Holiday Party Invite
5 Tips for Politely Declining a Holiday Party Invite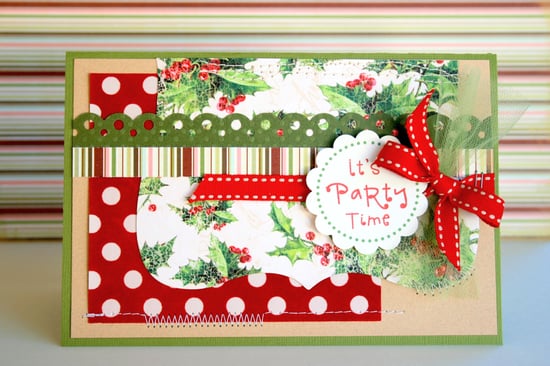 There's lots going on this time of year, which makes accepting every invitation to a holiday party almost impossible. But finding the right way to decline an invite can sometimes be challenging. From fear of offending to finding the right words to phrase the letdown, take the following into consideration when saying "no" to that holiday party you can't fit in or aren't really comfortable attending.
Be honest: If you're already busy on the day in question, be honest and let the host know you're already engaged. Thank her for the invite with gratitude and let it go. Informing the host you won't be attending allows room for other guests and for her to adjust her party planning as needed.
Bide some time: When invited on the spot, let the host know you need a couple of days to check your schedule. This allows you time to properly decline without saying something inappropriate. Then, either decline in person or via a quick phone call.
Keep reading for more tips for declining holiday invites.
Always RSVP: An Evite often allows for a response by a certain date, so make sure to decline the invite before then. And, there's no explanation needed, just click "no" and move on.
Have a plan: If you're dealing with someone that makes you feel uncomfortable, have a back-up plan. Stating that you are already engaged that day may entice the host to inquire about your plans, making the situation awkward. Decline the invite with a response that is straightforward but polite, such as, "I'm so sorry, but I have plans that night that I can't break" and leave it at that.
Be courteous: Sure, you may prefer to get cozy with a good book or catch up on holiday shopping instead of attending a certain holiday party, but always be courteous when declining an invitation. Choosing words carefully and offering to get together at a later date reflects that you still want to be friends, but won't be attending the holiday party.