How to Prepare Lunch For the Week
Sunday Prep: Brown Bag It!
Save money and make your mornings a breeze by packing your lunches ahead of time. While Sunday afternoon doesn't give you the best feelings, a little preplanning is sure to decrease the Monday blues and get you through that Wednesday slump. Because bringing your lunch to work is cost-effective, a prepacked lunch will ensure you won't be tempted by that fancy $10 salad come lunch time.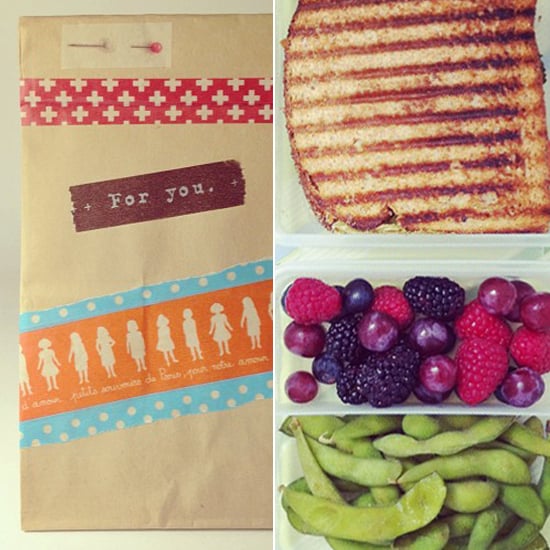 After heading to the store, start by preparing the perishables like veggies: slice, dice, and bag. Then, prep your snacks; buy foods like chips and crackers in bulk, rather than "snack packs" to significantly cut costs. Last, prepare and bag anything else you might need like salad dressing, uncut fruit, and drinks. Complete will a napkin, utensils, and store in the fridge. While you may want to make your sandwich the day of, everything else will be set and ready to go. Have a good week!