How to Prepare For a Work Week
Do You Look Forward to Mondays?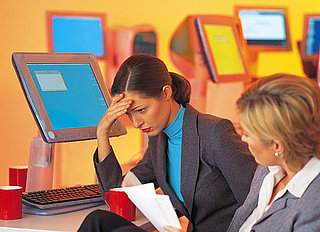 Everyone goes on about Monday blues, but is that the general consensus? I'm sure there are a few of you who do look forward to to working and getting back to the daily grind. After all, 54 percent of you said you were workaholics. Or maybe, workaholics still get the blues on Monday. So tell, are Mondays the bane of your existence or do you look forward to them?