How Prevalent Is Sexism in the US?
Have You Ever Felt Limited by Sexism?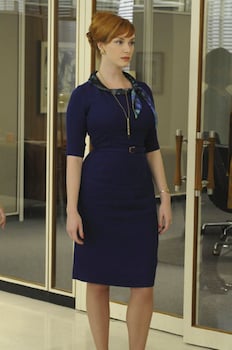 I don't remember when I first learned women were once second-class citizens, but I grew up believing it was a thing of the past. In school, girls were better behaved, more organized, and better students, and I never felt limited in any way by being female. I also just happened to be drawn to traditional girly things: dancing, cheerleading, and majoring in English. Some would probably say I was a victim of sexism without even knowing it.
So while I've been fortunate to not experience sexism firsthand, I would never say it's a relic of the past; but, nearly 60 percent of British women say sexism is dead in the UK. On International Women's Day, it's good to remember that while women in the Western world may have it better than, say, women in Sudan, they still aren't free from sexism.
From the treatment of single women over 40 in real life and on screen; to the boys' club that still exists in politics, finance, law, or even comedy writing and the upper echelons of the otherwise female-filled media; to the piddling number of women at the top of Fortune 500 companies; all the way down to a Norwegian company asking female employees to wear red bracelets when they have their periods, sexism exists.
So I don't think the question should be whether sexism is dead, but how alive is it? Has it ever gotten in your way?