How to Quit Caffeine
Have You Ever Tried to Get Off Caffeine?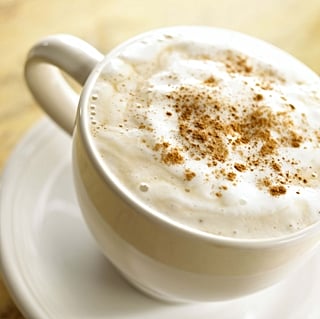 Although caffeine can give you a boost of energy, too much dependence on it can make you more prone to mistakes when you're at your job. Fast Company shared a few great tips for kicking the caffeine habit to the curb, which include drinking good quality decaf coffee when you just want to enjoy the taste of a cup of joe and wait out the withdrawals and headaches. It also takes about a week to 12 days to break your dependency off the drug.
I've actually decreased my intake of caffeine and I only drink decaf these days. I find that I'm more refreshed in the mornings and actually have more energy throughout the day. What about you — have you ever tried to get yourself off caffeine?